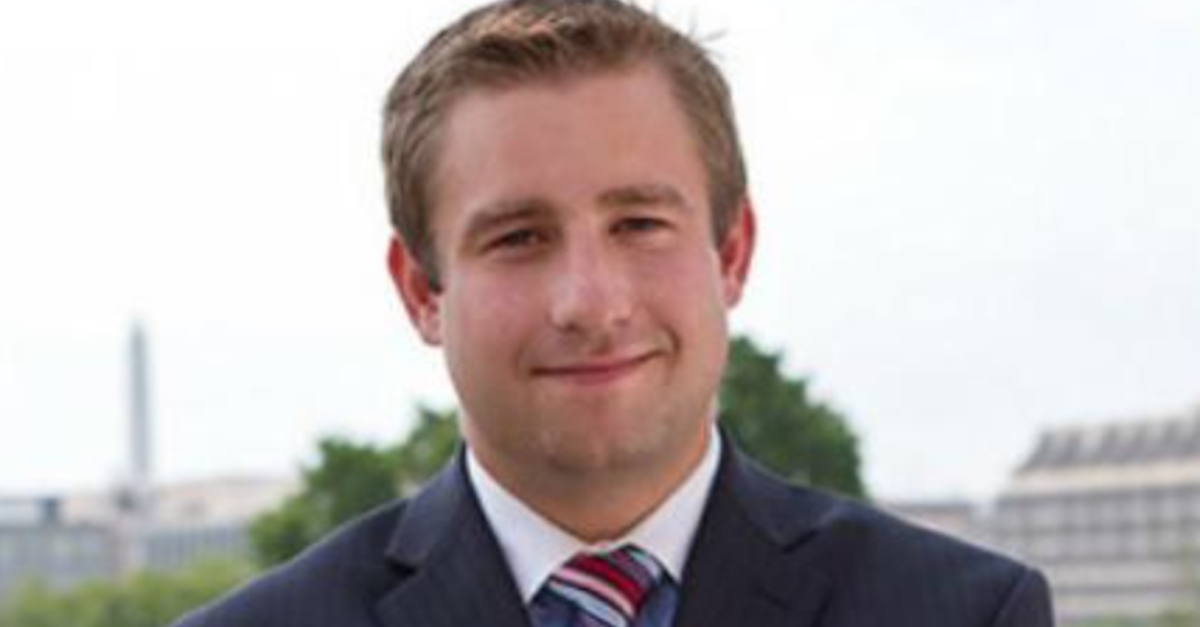 Aaron Rich filed a defamation lawsuit in response to various conspiracies that surfaced after the unsolved murder of his brother and former Democratic National Committee (DNC) staffer Seth Rich, taking aim at Texas businessman Ed Butowsky, founder and host of an America First Media Group podcast Matt Couch, Couch's company America First Media Group and the right-leaning newspaper The Washington Times, court documents show.
The complaint accuses all those named of acting "with reckless disregard for the truth," particularly in their allegations that Aaron Rich was involved in the "WikiLeaks leak and the cover-up of his own brother's murder."
Aaron Rich alleges that statements made by the parties named accused him of criminal conduct and are therefore "defamatory per se."
Rich is seeking damages for the ruining of his reputation and harm done to his "emotional wellbeing."
Rich alleges that the defendants claims of having "proof" that he helped his brother steal data from the DNC, sold the stolen data to WikiLeaks and then covered up his brother's murder were motivated by "personal notoriety, financial gain, and naked partisan aims," and that they willfully "trampled" on his reputation and "emotional wellbeing" in the process.
Starting at page 16 of the document, screenshots of numerous tweets and statements made online are highlighted.
Butowsky gave CNN media reporter Oliver Darcy his reaction to the lawsuit, asking "[H]ow many more family members do the Riches have that want to sue me?"
Previously, Butowsky was described by NPR as "The Man Behind The Scenes In Fox News' Discredited Seth Rich Story."
Matt Couch reacted on Twitter to the lawsuit against himself and his company by saying "sounds like some folks in DC have some more explaining to do…#SethRich #HisNameWasSethRich."
https://twitter.com/RealMattCouch/status/978715494432804864
The Washington Times did not appear to have a comment at this time.
[Image via LinkedIn screengrab]
Have a tip we should know? [email protected]