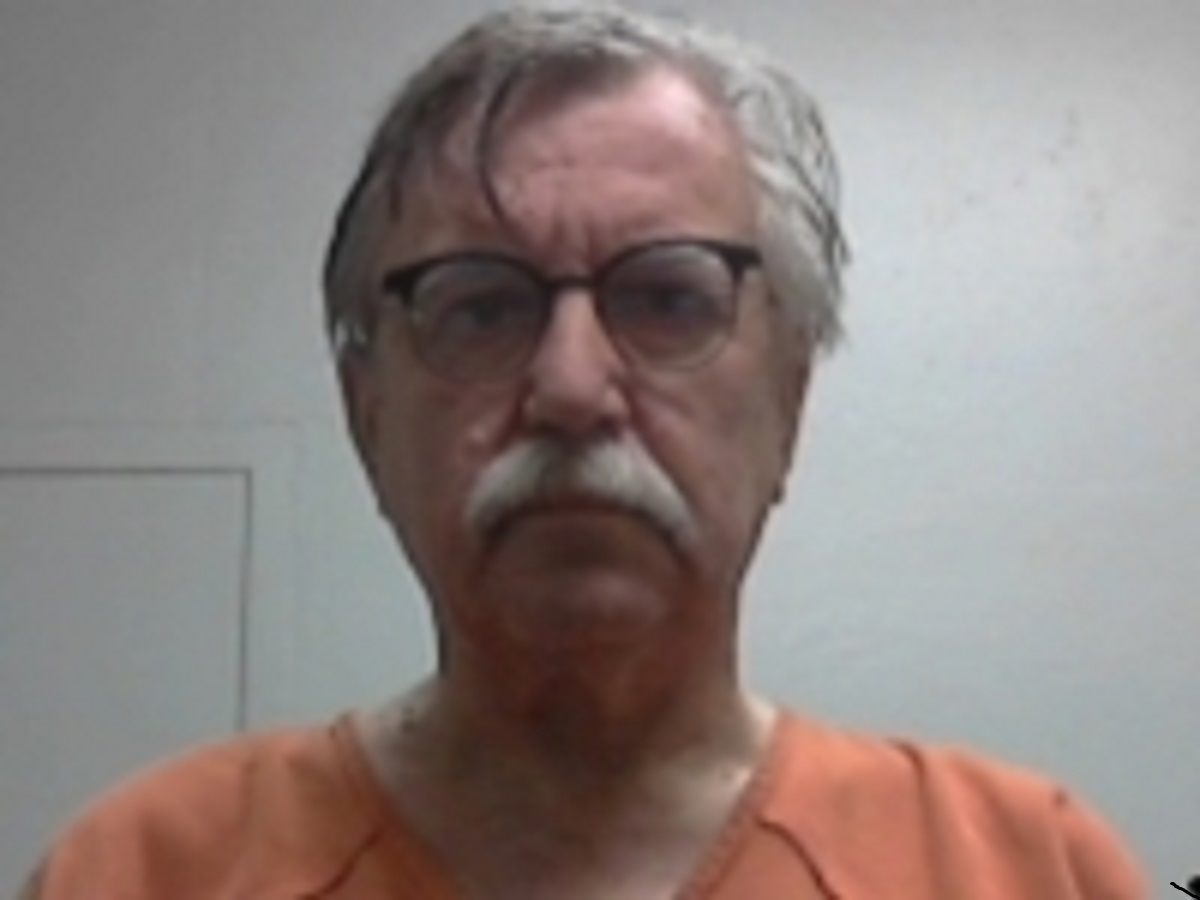 Karen Backues Keil has brought a lawsuit against a prison guard, a counselor, a department contractor, and unnamed supervising employees of Chillicothe Correctional Center in Missouri, where Keil served a six year prison term.
Keil claims that while she was incarcerated, she was raped by prison guard Edward Bearden. She says that his behavior had escalated throughout the six years, starting with inappropriate contact during pat-downs where he allegedly groped her, to repeated rapes from 2012 to 2015 that Keil claims left her physically and emotionally injured. According to the complaint, Bearden systematically brought Keil to areas without surveillance cameras to sexually abuse her, which he would say he did to "show [Keil] how much [he] loved [her]"
"I can't get over it," Keil told the Kansas City Star. She continued, saying "It's there every second of the day. I have to think about it and I have to fight those thoughts in my head that I deserved this. And I didn't. Nobody deserves what I went through."
Despite being transferred to a different part of the prison, Bearden's inappropriate behavior did not cease. Bearden reportedly asked other inmates about Keil, she claims, and mailed a card from outside the prison, detailing his "feelings" about Keil. This allegedly continued after Keil's release, when Bearden allegedly attempted to find out her marital status and her workplace. According to the lawsuit, Bearden is still employed at the prison. The Star said that Bearden and his attorney have refused to comment. 
Keil says that due to the trauma from the repeated assaults, she sought therapy in the prison. Keil alleges that within a month of her therapy sessions with John Thomas Dunn, he began to sexually assault her as well. The suit says that Dunn "coached" her through the assaults as part of her therapy, re-enacting the assaults, noting that he would say, "Did Bearden do it like this?" Dunn also allegedly told Keil if she reported her assaults to the Department of Corrections, she would be placed in solitary confinement. 
The complaint alleges that Dunn attempted to contact Keil and her family after the release, and that he forced her to memorize his cellphone number, so she could contact him post-release. He also told Keil that he was in love with her and his sexual assaults were to "…show [her] what real love is."
Dunn's lawyer also refused to comment, and a spokeswoman for the Missouri Department of Corrections said they could not comment on ongoing litigation.
This is not the first sexual assault case brought against Dunn. He has pleaded guilty to sexual conduct with a prisoner in a separate case and is set to be sentenced June 12. 
Keil v MHM Services Complaint on Scribd
Have a tip we should know? [email protected]