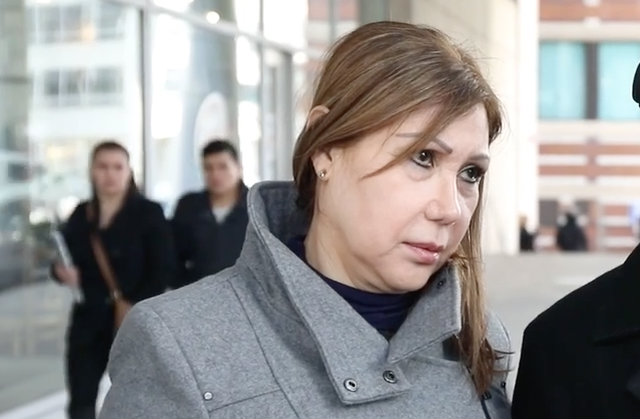 U.S. Army veteran Miguel Perez Jr., 39, may soon be deported to his birth country of Mexico because he lost his appeal at the 7th U.S. Circuit Court of Appeals last week, according to The Chicago Tribune. The removal may happen this week, his attorney Chris Bergin said Monday.
Perez moved to the United States when he was 8. A green card holder, he served in the U.S. Army, doing two tours of duty in Afghanistan. What changed all this? A felony drug conviction for a cocaine possession. Federal authorities tend to deport even legal residents who commit crimes.
Bergin argued that Perez would be in danger upon returning to Mexico, and should be a U.S. Citizen anyway. President George W. Bush signed an executive order in 2002, making it easier for immigrant service-members to become U.S. citizens. Perez said he thought it applied to him automatically. It didn't. He had to apply. Bergin argued in court Wednesday that superior officers never offered to help in the citizenship issue.
Perez served half of a 15-year prison sentence before being released from prison in 2016, but he never went home. He instead went to an Immigration and Customs Enforcement detention center.
"He defended this country, and the same system wants to throw him away like garbage," his mother Esperanza Perez said via a translator. "It's so sad for me to think if they send him back to Mexico he'd be just another statistic."
Perez said he suffered from post-traumatic stress disorder from his service. His proximity to explosions also damaged his hearing and caused recurring headaches. He said he cleaned up his coke habit, receiving therapy and an associates degree in prison.
A three-judge panel rejected his appeal, so he is getting to file an appeal with the entire 7th Circuit, and has asked Illinois Gov. Bruce Rauner, a Republican, to pardon his conviction.
[Screengrab of Perez in 2017 via The Chicago Tribune]
Have a tip we should know? [email protected]