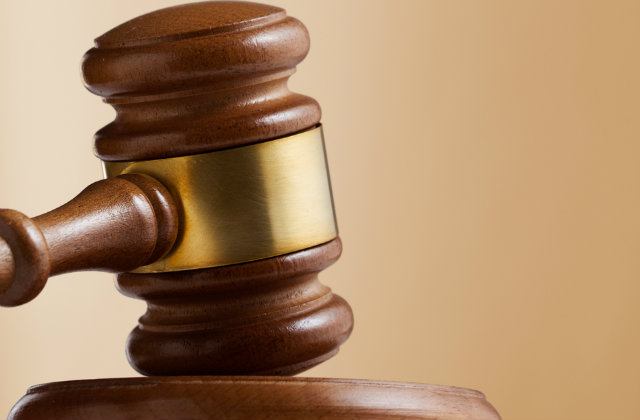 Judges tend to rely on local statutes and precedent in making decisions. Or you know, they could ask almighty God. Texas Judge Jack Robinson recused himself from a case after telling the jury that the defendant wasn't guilty.
"When God tells me I gotta do something, I gotta do it," he reportedly said in a Comal County court, according to the Herald-Zeitung.
The jury didn't agree. They convicted Gloria Elizabeth Romero Perez, 32, for pimping out her teenage niece to a man, finding her guilty of continuous traffic of a person, and acquitting her for sale or purchase of a child. Robinson stepped back from the case, and was replaced before the sentencing phase by Judge Gary Steele. Jurors then sentenced Perez to 25 years in prison. Her attorney tried and failed to get the proceedings declared a mistrial. An official with the State Commission on Judicial Conduct did not confirm if anyone filed a complaint over Robinson's comments.
Robinson did not immediately return a Law&Crime request for comment.
[Image via Alex Staroseltsev and Shutterstock]
Have a tip we should know? [email protected]