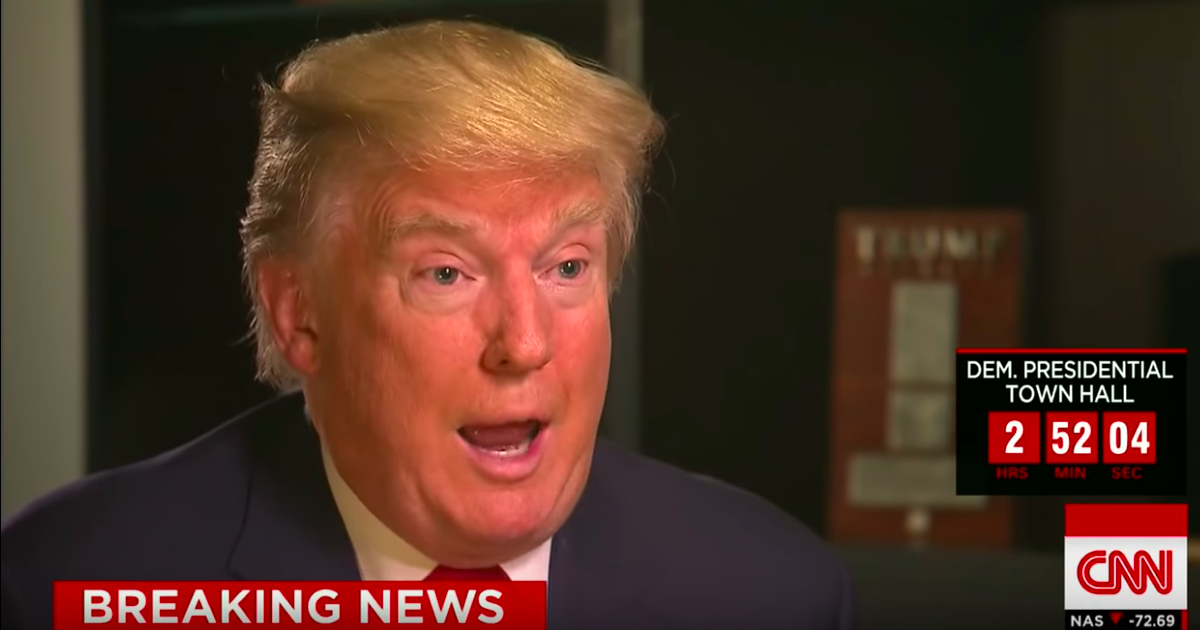 The impeachment trial of President Donald Trump is underway and Republican Senators have been told that if they step out of line and vote against the president their heads will be on a pike, a "confidant" of the president told CBS News.
The detail brought back memories of the not-so-distant past, when Trump was pretty regularly accused of witness tampering the Ukraine whistleblower, witness tampering in the Mueller Probe, and pardon dangling. In this case, the accusation is that he's jury tampering (i.e. threatening either physical harm or threatening Senators with loss of livelihood to affect their guilty or not guilty votes):
The crime of attempting to influence a jury through any means other than presenting evidence and argument in court, such as conversations about the case outside the court, offering bribes, making threats, or asking acquaintances to exert their influence on a juror.
The reaction to the CBS News quote–"Vote against the president, and your head will be on a pike"–was as expected.
Jury tampering is a federal crime.
Infamous Teamster boss Jimmy Hoffa was convicted of jury tampering.
It's a figure of speech, but…
Old: Checks and balances. New: Head on a pike.
[Image via CNN screengrab]
Have a tip we should know? [email protected]