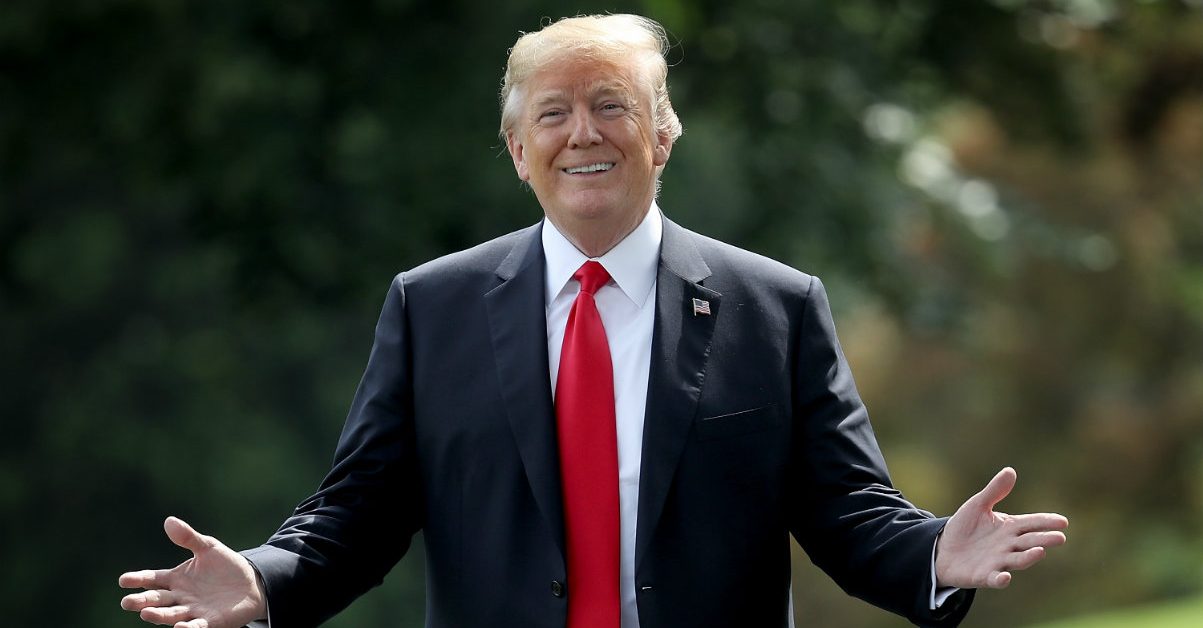 It's safe to say that President Donald Trump and his administration are being sued "left and right," as attorneys general from three states that went to him in the 2016 election have joined 16 blue states in a lawsuit over family separation policy.
Washington, Massachusetts, California, Maryland, Oregon, New Mexico, New Jersey, Illinois, Minnesota, Rhode Island, Virginia, New York, Vermont, North Carolina and Delaware have signed onto the lawsuit against the Trump Administration.
No surprise there, none of these states went red in 2016. Iowa, North Carolina and Pennsylvania, however, did and they are also named in the suit. Of the three, Pennsylvania belonged to Trump the least, but proved to be a deciding factor in the election.
The District of Columbia is also named as a plaintiff in the suit.
"[We] bring this action to protect the States and their residents against the Trump Administration's practice of refusing entry to asylum applicants who present at Southwestern border ports of entry and its cruel and unlawful policy of forcibly separating families who enter the country along our Southwestern border," the suit begins. "Widespread news reports, as well as interviews of detainees in Seattle and try to present themselves at Southwestern ports of entry to seek asylum are being refused entry into the United States. Border officials are unlawfully turning away these families on the pretext that the United States is 'full' or no longer accepting asylum seekers."
The attorneys general say the practice is "unlawful," "exacerbates" trauma of refugee families and "simultaneously artificially increasing illegal entry violations."
After saying that the Trump Adminstration made clear that the "purpose of separating families is not to protect children, but rather to create a public spectacle designed to deter potential immigrants from coming to the United States," the attorneys general quote Kellyanne Conway.
"As Counselor to the President Kellyanne Conway said recently: 'Nobody likes seeing babies ripped from their mothers' arms . . . but we have to make sure that DHS' laws are understood through the soundbite culture that we live in,'" the filing says.
New York Attorney General Barbara Underwood tweeted about the lawsuit Tuesday afternoon seeking injunctive relief.
"Keeping children separated from their parents is inhumane, unconscionable, and illegal — and we're filing suit to stop it," she said. Underwood took over after former New York AG Eric Schneiderman resigned in disgraced amid the publication of disturbing allegations that he abused women.
As the Associated Press noted, this represents the first legal response by states to the Trump Adminstration's controversial policy.
[Image via Win McNamee and Getty Images]
Have a tip we should know? [email protected]