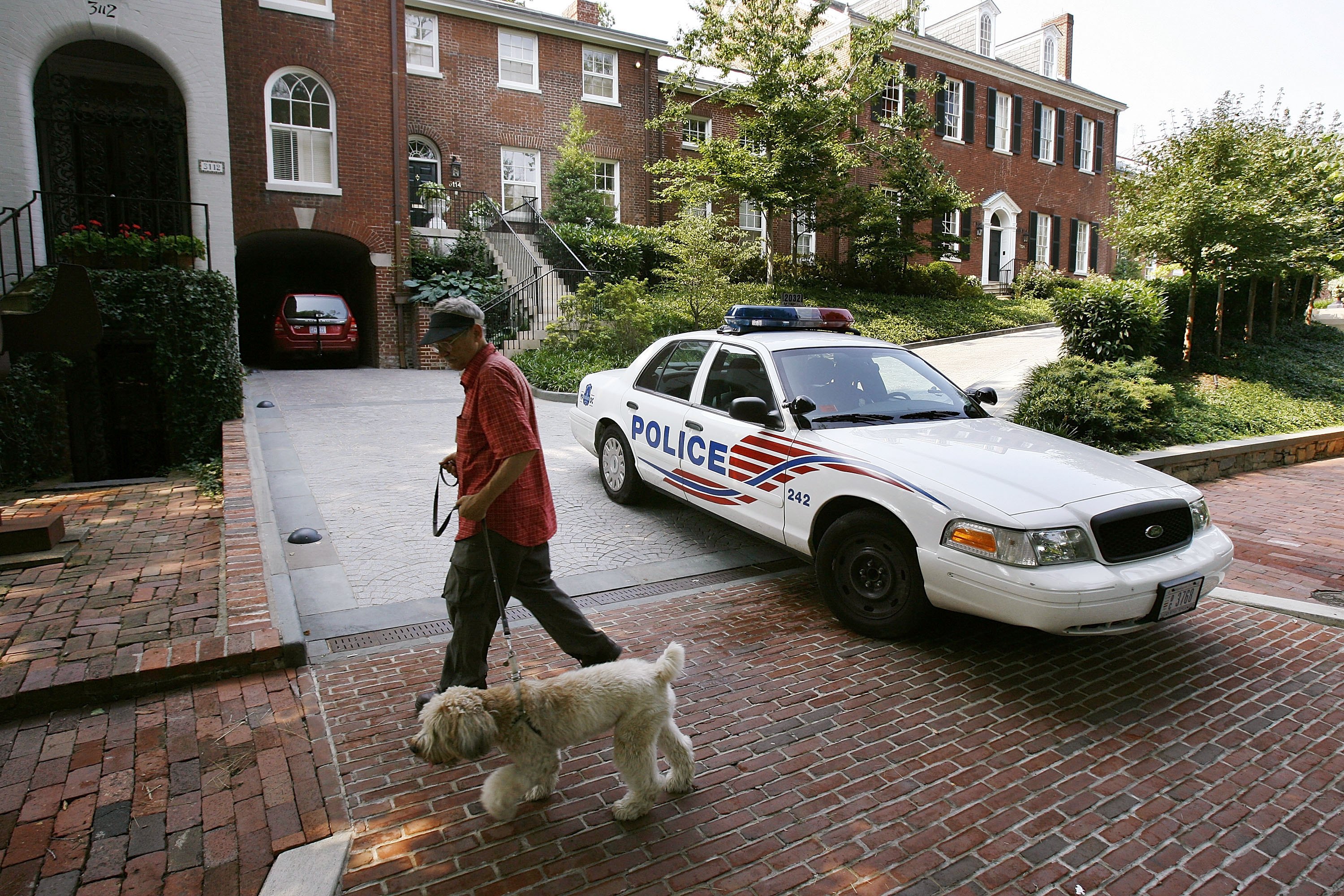 The Minnesota Supreme Court just ruled that the Fourth Amendment protects driveways from warrantless searches by police.
In a little-noticed 24-page opinion released Wednesday, the high court for the Land of 12,000 Lakes upheld the decision of a lower court which had reversed the conviction of Quentin Todd Chute.
Chute was previously convicted of receiving stolen property—after police unlawfully walked down his driveway and into the back of his property in order to inspect a camping vehicle parked there.
Prosecutors had argued that police were lawfully allowed to enter Chute's driveway because "the camper was parked too far from Chute's home to be protected by the Fourth Amendment."
The court rubbished this argument as woefully inadequate and an incorrect understanding of Fourth Amendment protections.
Writing for a four-judge majority, Justice Margaret Chutich noted that the camper was parked in the back of Chute's suburban home and fenced in on three sides. Because the officer who inspected the camper had to deviate from the path to Chute's door, at that point a warrant became necessary.
The officer who made the arrest had earlier testified that he went into the back of Chute's property to speak with him as part of a Constitutionally-permissible "knock-and-talk" procedure. The judges dismissed the officer's account as painfully obvious after-the-fact pretext. (See: Florida v. Jardines.)
Justice Chutich noted:
Viewed objectively, the evidence demonstrates that the officer's purpose for entering the curtilage was to conduct a search.The officer walked directly to the camper, inspected it thoroughly, both inside and out, and only turned back toward the house when he was satisfied that the camper was stolen.
The Fourth Amendment to the U.S. Constitution protects all individuals under U.S. jurisdiction from unlawful searches and seizures. The Minnnesota court's decision is likely to be hailed as a victory by civil liberties advocates though it should be noted that this decision only applies in Minnesota for now.
[image via Chip Somodevilla/Getty Images]
Follow Colin Kalmbacher on Twitter: @colinkalmbacher
Have a tip we should know? [email protected]