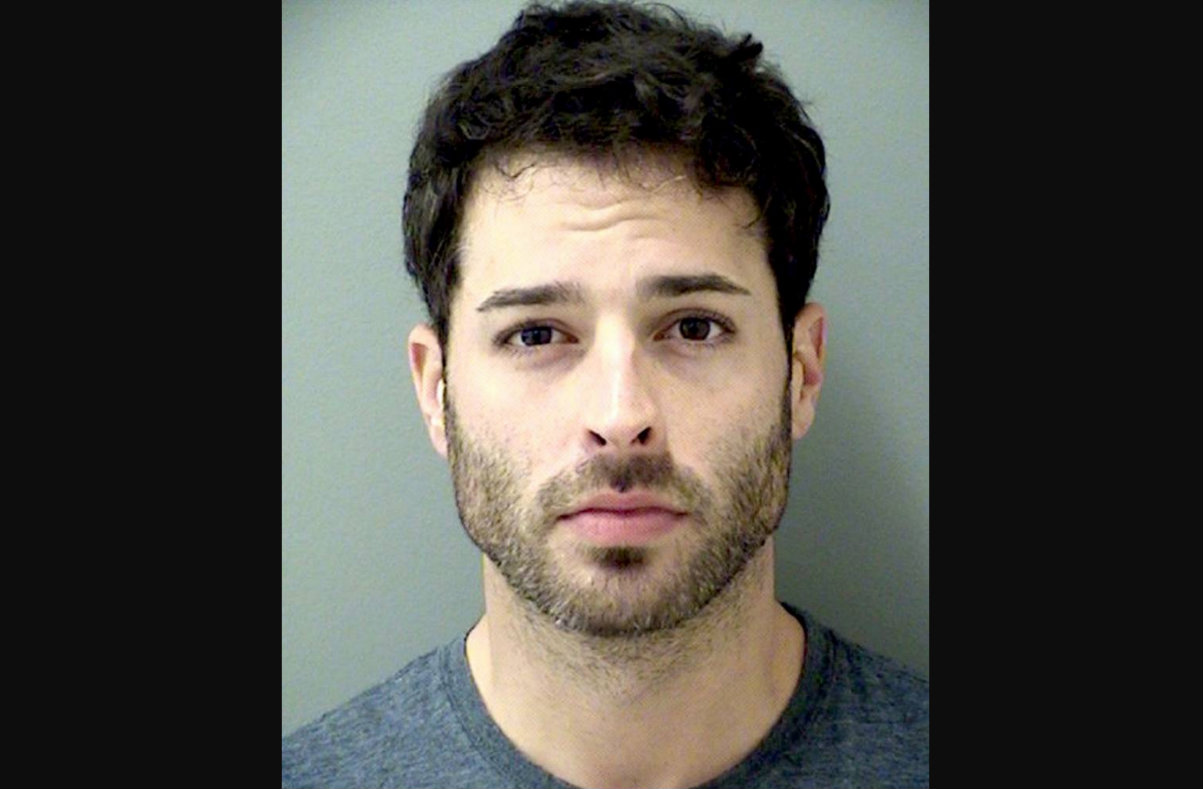 An actor who made appearances on popular shows like The Young and the Restless,  All My Children, and Days of Our Lives has been convicted of sexual abusing a young girl, according to Cherokee County court records obtained by The Atlanta Journal-Constitution.
Jurors found Corey Seth Sligh, 31, guilty of one count of child molestation and acquitted him in another charge.
Cops arrested him October 2016. The victim's parents reported the allegation to authorities. The girl in question was younger than age 10, and Sligh abused her between April and September of that year, police claimed.
He faces up to 20 years in prison, though sentencing has yet to be scheduled. His attorney told E! News that Sligh maintains his innocence.
"The jury found him not guilty on Count 1," the lawyer said. "The jury compromised to guilty on Count 2 after deliberating for days and requesting to be hung and released from service."
The attorney promised that the conviction will be appealed, saying that "Corey had 30-50 family and friend supporters in court every day during the trial. We, including his wife, stand behind him still. We hope that Corey's exemplary reputation and character prior to this allegation will be considered in sentencing."
The outlet described Sligh as a soap opera extra who made appearances on The Young and the Restless (reportedly in non-speaking roles as a bartender and waiter), All My Children, and Days of Our Lives.
He faces yet another trial in a similar case, with a possible life sentence. Only weeks after he was first arrested, he was charged in Florida for one count of lewd and lascivious molestation. Once again, he was accused of abusing a girl under age 10. The alleged victim's mother told cops that the child claimed that Sligh touched her, and made her touch him.
"There is an allegation in Florida by the same person alleging the same conduct," said the attorney. "The Florida evidence was presented in the Georgia trial to further bolster the State's case."
[Mugshot via Cherokee County Sheriff's Office]
Have a tip we should know? [email protected]