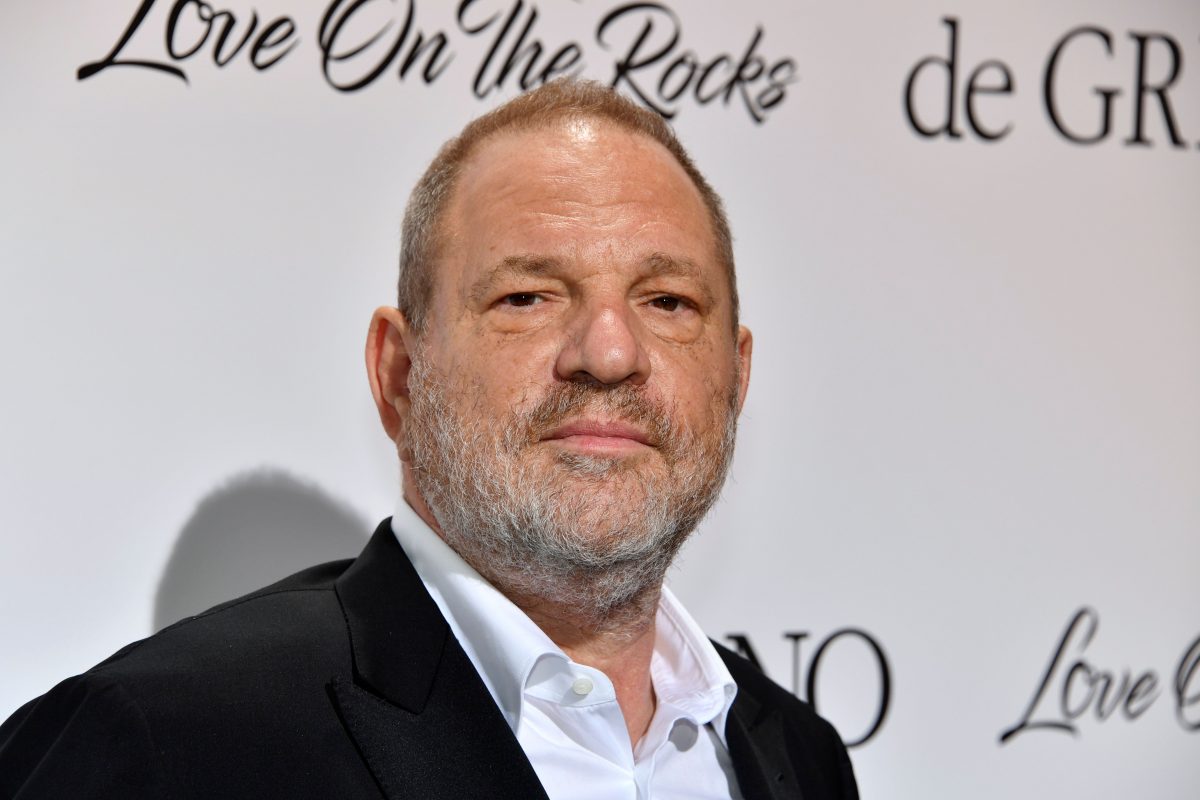 The Weinstein Company has been in trouble in the wake of the many sexual harassment and assault allegations that came out against co-founder Harvey Weinstein last year. In addition to the claims against Harvey, TWC itself has been hit with lawsuits alleging its culpability in allowing Weinstein's behavior to continue. Now you can add bankruptcy to the company's list of woes, after a deal to sell what remains of the entertainment company fell through.
The board of the company was hoping to finalize a sale to a group led by former Small Business Administration head Maria Contreras-Sweet. The deal would have been worth $500 million, according to the Los Angeles Times, giving Contreras-Sweet's group control of the company, which would be renamed, led by a mostly female board of directors, and with plans to raise $40 million for a fund for Harvey Weinstein's accusers.
The deal hit a snag when New York Attorney General Eric Schneiderman brought a case against TWC and then criticized the proposed sale. Among other issues, Schneiderman questioned whether the company's victims' fund would truly exist. Contreras-Sweet and investor Ronald Burkle met with Schneiderman to work things out, but that effort was apparently fruitless, as the deal is no longer happening.
Representatives for Contreras-Sweet and Burkle both declined the LA Times' requests for comment.
As a result, TWC's best option was to file for bankruptcy protection.
In a letter, the board expressed their displeasure with this turn of events, and appeared to blame Contreras-Sweet and her group:
We have believed in this company and in the goals set forth by the Attorney General. Based on the events of the past week, however, we must conclude that your plan to buy this company was illusory and would only leave this company hobbling toward its demise to the detriment of all constituents.
[Image via YANN COATSALIOUAFPGetty Images]
Have a tip we should know? [email protected]