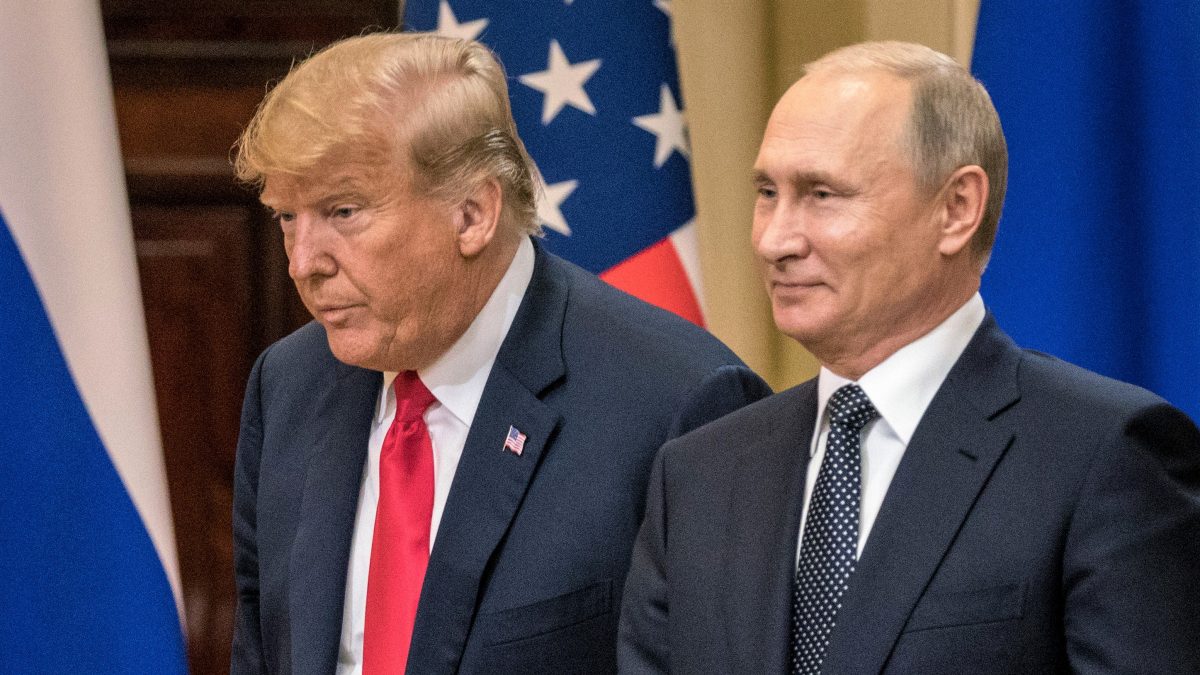 The woman who the Department of Justice has charged for allegedly failing to properly register as a Russian operative while in the United States apparently bragged several times that she helped the campaign of President Donald Trump communicate with the Russian government.
Maria Butina, 29, was charged Saturday, but the complaint was not unsealed until Monday, July 16th.
Butina's alleged bragging about Trump campaign connections was reported in February 2017 by the Daily Beast. The original report is getting renewed attention due to the criminal complaint.
The Daily Beast report says she was in business with Republican activist Paul Erikson and previously worked with Alexander Torshin, a member of Vladimir Putin's political party who once served as a Russian senator before becoming a leader of the Central Bank of Russia.
Butina reportedly bragged about Trump campaign two times. Once during a November 12, 2016 birthday party said to have been attended by Erikson and Trump campaign aides at a cafe near American University in Washington, D.C., where Butina took graduate classes. There, she "brazenly claimed that she had been part of the Trump campaign's communications with Russia, two individuals who were present said," according to the Daily Beast. The sources of that claim are not named in the original report.
However, Dr. Svetlana Savranskaya, who was a professor at American University, told the Daily Beast that Butina made the same claim in class. That was the second time Butina is said to have bragged about the alleged connection.
The New York Times is reporting that Butina actually tried to "broker" a meeting between Trump and Putin in 2016.
Law&Crime has attempted to reach out to the White House for a response to the arrest of Butina, to clarify whether Erickson worked for the Trump campaign, and to seek an official response to the statements attributed to Butina claiming she played a role as a go-between between the Trump campaign and Russia. If we receive a response, we will update this piece.
[Photo by Chris McGrath/Getty Images]
[Editor's note:  this piece has been updated.]
Have a tip we should know? [email protected]
Aaron Keller - Deputy Editor-in-Chief