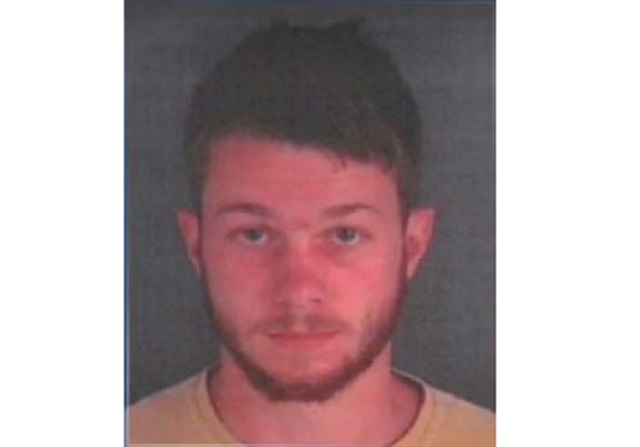 DELAND, Fla. (AP) — A Florida university student is accused of making threats on Snapchat to "bomb" or "gas" the campus.
DeLand police arrested 18-year-old Stetson University student Griffin Powell on Sunday. He has been released from jail.
DeLand police Chief Jason Umberger told news outlets that the threats were "specific and they were concerning to us."
University President Wendy B. Libby sent a message to faculty, students and staff on Monday regarding the incident.
Powell is charged with threated to discharge a destructive device. An arrest report says he was arrested Sunday night.
University spokeswoman Janie Graziani says Powell is a freshman.
An investigation into the incident continues. An attorney isn't listed for Powell.
Have a tip we should know? [email protected]