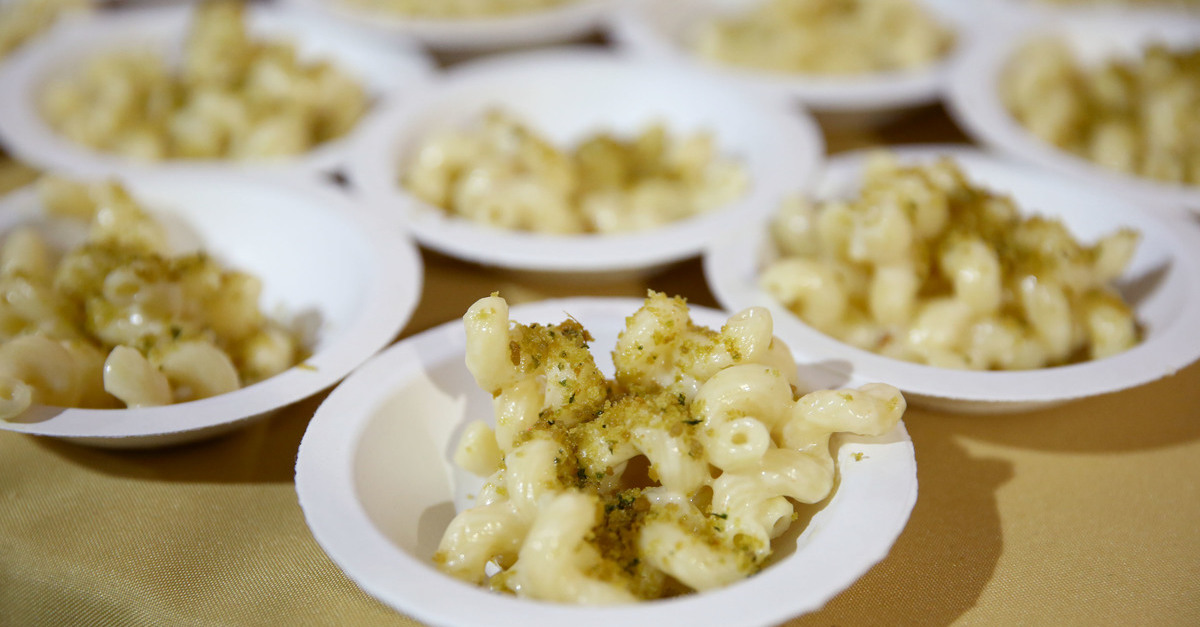 Two Michigan women have been charged with felony poisoning after allegedly lacing another woman's macaroni and cheese with heroin.
According to The Times Herald, Shanna Marie Kota, 40, and Sarah Elaine Prange, 22, were arrested on the night of January 13 on suspicion that they poisoned the house manager at a sober living, halfway or recovery house for addicts to manage their addictions and steer clear of drugs or alcohol.
The alleged victim lived in the recovery house with the two women and told police that she heard rumors from other co-inhabitants that the two alleged poisoners conspired to get her out of the picture so that she couldn't work there anymore.
One of the women is alleged to have mixed an unknown amount of heroin into the 38-year-old house manager's macaroni and cheese on the night of Friday, January 11. According to a police statement obtained by the Times Herald, the woman noticed that her food tasted strange and eventually threw it away.
The alleged victim was later taken to the McLaren Port Huron Hospital where tests confirmed that she had heroin in her system. Evidence was collected at the hospital and the presence of heroin indicated poisoning, according to police.
Joe Windhorst is the program director for Vision Quest Recovery, which administers the recovery home in Lapeer where the alleged poisoning occurred. He told the Times Herald that the home's manager had avoided drugs for a year-and-a-half before the heroin incident and also noted that the two clients accused of poisoning her were referred to them through the legal system.
"It was our understanding, I thought, they were both doing well," Windhorst told the outlet. "I think we're all kind of in shock by it."
Windhorst also said he was worried the incident might further stigmatize addiction and recovery homes.
"If you ask me, it wasn't necessarily addiction as [much as] it was just evil. It was just an evil thing they did," he said. "[The manager] basically guides and directs the women to continue with their sobriety. It's more like a service position. She dedicated herself to helping women get into recovery and start a new way of life."
Bond for the duo was set at $100,000 each. Kota and Prange were both arraigned on Tuesday and are currently being held at the St. Clair County Intervention Center in lieu of bail, according to ClickonDetroit.
A probable cause hearing is presently slated for January 29 in front of St. Clair County Judge Cynthia Platzer.
If convicted, the two women each face up to 15 years in prison.
[Image via Monica Schipper/Getty Images for NYCWFF]
Have a tip we should know? [email protected]