Law&Crime Network will be covering the following four trials this week. You can watch trials live on our website and YouTube page.
FL v. Steven Lorenzo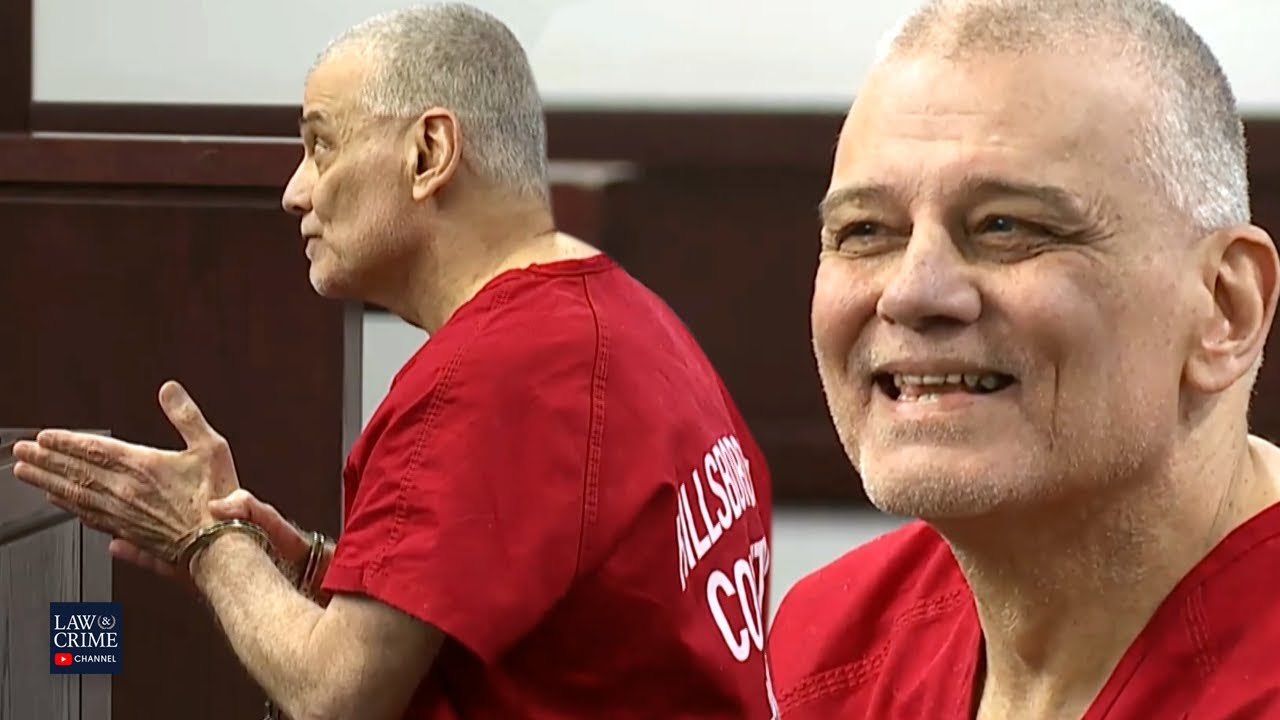 Steven Lorenzo is currently serving a 200-year prison sentence for drugging and raping multiple gay men in Tampa, Florida. His victims told investigators they often met Lorenzo at gay bars, went home with him, then would wake up without clothes on, in pain, and sometimes tied up.
Lorenzo was later charged with two counts of first-degree murder for killing two of his victims, Jason Galehouse and Michael Wachholz. They disappeared in 2003.
Despite advocating his innocence for years, Lorenzo ended up pleading guilty to the two counts in December 2022 and asked a judge to sentence him to death.
"Everybody in this room is on death row," Lorenzo said when he plead guilty in court. "We're all going to go sometime." He told a judge the death sentence was "absolutely fine" with him.
The penalty phase for these charges begins Monday, February 6. Lorenzo waived having a jury for the penalty phase, so a judge will decide Lorenzo's fate after hearing from witnesses and experts.
FL v. Aiden Fucci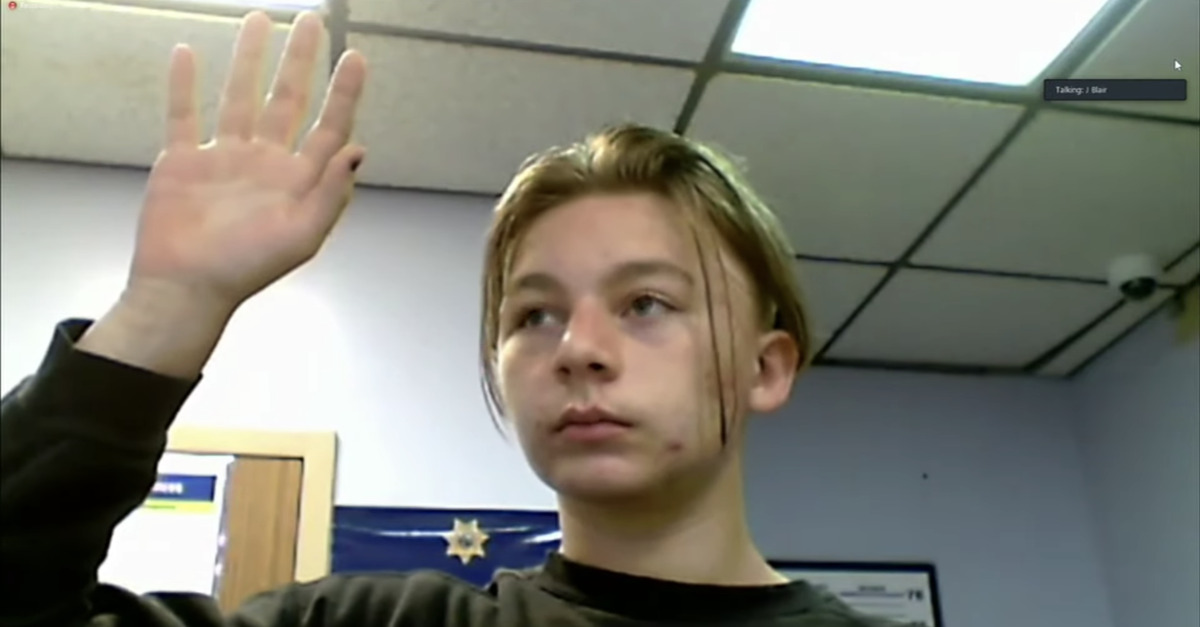 Aiden Fucci, 16, is accused of murdering Tristyn Bailey, 13, in St. Johns, Florida. Fucci was 14 years old at the time of the murder in May 2021, but he is being tried as an adult.
Bailey's body was discovered near a retention pond about half a mile away from their homes. Police said she was stabbed more than 100 times.
Video surveillance from their neighborhood show the two walking together just after 1 a.m., officers said in a press conference. Fucci is spotted returning home around 3:30 a.m. by himself, police said. Bailey wasn't spotted on that video feed ever again.
Fucci has changed his story multiple times, according to investigators. In a recent court hearing, he can be heard saying, "I won't let you demons take my soul."
The teen was charged with first-degree murder and faces life in prison with the possibility of parole after 25 years. Jury selection is set to begin Monday, February 6.
FL v. Michael Boatwright, Dedrick Williams, and Trayvon Newsome
Three men are charged with first degree murder in the death of up-and-coming rapper XXXTentacion. Prosecutors believe Michael Boatwright, Dedrick Williams, and Trayvon Newsome killed the rapper outside a South Florida motorcycle shop in June 2018.
Investigators said the trio shot XXXTentacion then stole a Louis Vuitton bag from his car that had $50,000 inside.
A fourth suspect, Robert Allen, plead guilty in the case to second-degree murder and robbery charges. He's expected to testify against Boatwright, Williams, and Trayvon Newsome.
Jury selection continues Monday, February 6.
S.C. v. Alexander Murdaugh
Disgraced lawyer Alexander "Alex" Murdaugh is accused of murdering his wife, Maggie Murdaugh, and youngest son, Paul Murdaugh, at their hunting lodge in Colleton County. He was arrested and charged with two counts of murder.
Prosecutors believe Murdaugh killed Maggie and Paul in June 2021 to gain sympathy and escape accountability from a string of financial crimes.
The trial moves into its ninth day, Monday, February 6. Cell phone data, social media, and interview recordings have been shown the the jury to prove the state's case. Friends and experts have also been called as witnesses so far.
Have a tip we should know? [email protected]