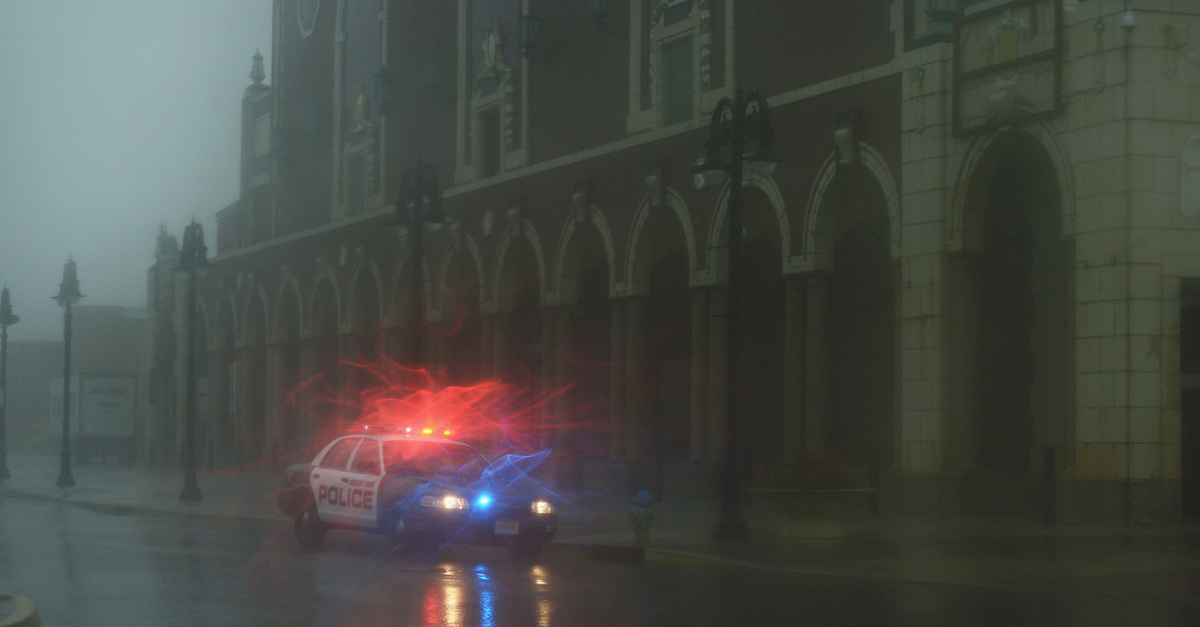 A teenage mother from the Jersey shore has been charged with first-degree murder after allegedly suffocating her infant son with her bare hands before giving the body to the father–who then himself allegedly tossed the baby into a dumpster in Asbury Park.
According to the New York Daily News, 18-year-old Jada McClain named her child Legend just moments before he was killed. Citing an affidavit from the Monmouth County Prosecutor's Office, the outlet notes that McClain admittedly used her hands to press down on the baby's chest just after he was delivered in her Neptune, New Jersey home at around 4 a.m. on March 29.
"[McClain] disclosed that the baby was breathing and that her intention was to stop her baby from breathing," law enforcement authorities claim in the shocking affidavit.
The boy's father has been identified as 19-year-old Quaimere Mohammed. According to police, video from a security camera shows the father getting rid of a blue trash bag by way of his Asbury Park apartment complex garbage bin at around 9:30 a.m. later that day–the morning of Legend's birth. Authorities claim the baby's body was later discovered inside the trash bag discarded by Mohammed.
The couple was apparently caught after an unidentified woman contact the Asbury Park Police Department about a conversation she had with McClain via text message.
The 18-year-old mother allegedly sent photos to her friend of the "blue and purple" newborn–photos taken inside her own bedroom. McClain also allegedly complained about the pain she experienced delivering the child all alone while on the toilet at her parents' home.
After the woman contacted police about those gruesome images and the accompanying conversation, McClain was questioned and allegedly confessed to authorities and was arrested on Thursday.
McClain had allegedly apprised Mohammed of her intention to kill their child just a few days earlier.
"One option the two discussed was that she would kill the baby after the birth," the affidavit alleged. "[McClain] advised that [Mohammed] stated that 'they have to do what's best for them.'"
Mohammed was not charged with the child's murder but was given one count of desecrating human remains. McClain was charged with first-degree murder and desecrating human remains.
McClain allegedly told officers that she took her newborn into the shower after he was born in order to clean both of them off. Minutes after she was finished, police allege, she went about killing her son.
According to the affidavit, McClain picked up Mohammed in her Volkswagen Jetta and the troubled couple spent an hour with one another alongside the Atlantic Ocean. All the while, their son was there with them–lifeless in the back seat. The two spent another hour together before Mohammed disposed of Legend's body.
McClain also allegedly told her friend that she attempted to self-induce a miscarriage by taking pills, smoking and drinking–but her efforts there failed. The teenage mother also says she considered a medical abortion but ultimately decided against that.
She was under the false impression that she needed parental consent.
[image via Michael Loccisano/Getty Images]
Have a tip we should know? [email protected]