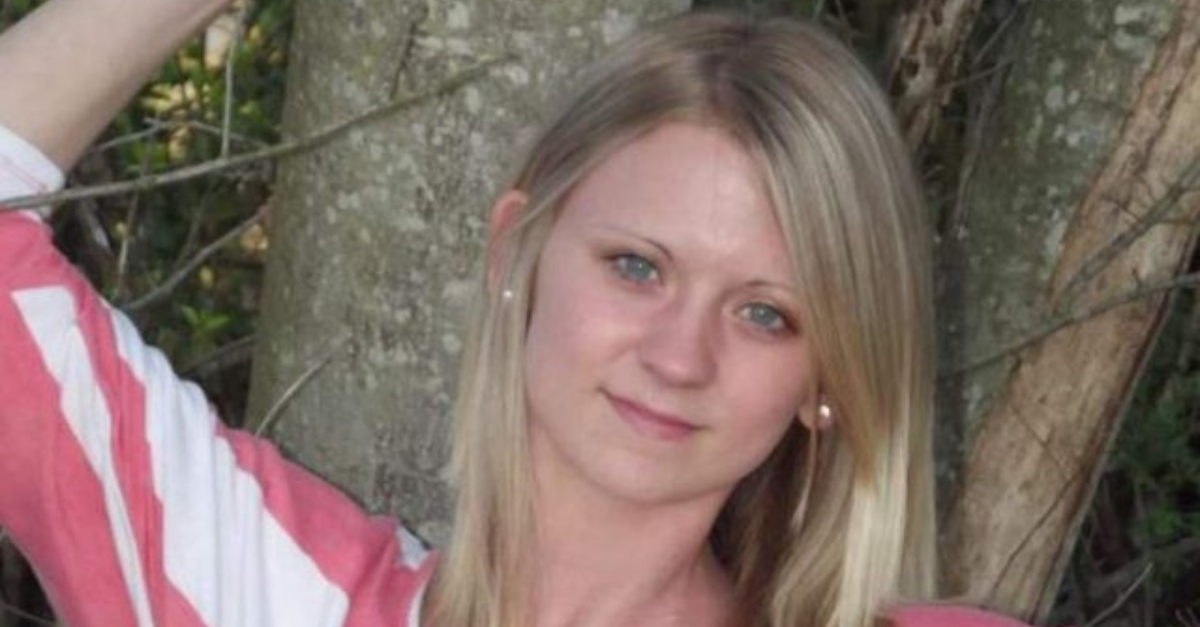 Travis Sanford, an ex-boyfriend of murder victim Jessica Chambers, was allegedly killed in Mississippi on Friday over a dice game. A man named Myron Ardyl Powell Jr. is accused of ending Sanford's life with a shotgun over $700 related to that dice game, Panola County Sheriff Dennis Darby said in a Clarion Ledger report.
"It's a shame," he said. The sheriff announced that victim and defendant were playing for hours at a residence. Sanford's girlfriend and two children were at the home during this time, said Darby. The sheriff said that Powell fired twice. The first shot missed.
Sanford's death was announced Friday, but authorities did not immediately release the suspect's name or an alleged motive.
JUST IN: Local 24 News has learned the boyfriend of Jessica Chambers, who was murdered in 2014, was shot and killed Friday morning. 33-year-old Travis Sanford was found shot to death in Courtland, Mississippi. https://t.co/ADZjhoWxe6

— Local 24 News (@LocalMemphis) March 15, 2019
Powell has no attorney of record as of Monday afternoon, a Panola County court clerk told Law&Crime.
This death caught some attention in part because of Sanford's link to another case. Jessica Chambers was found horribly burnt on a Mississippi road on Dec. 6, 2014. She passed away soon after from her injuries, but investigators were unable to immediately find a suspect. Authorities looked at virtually everyone in her life.
Sanford was excluded from the list of potential killers because he was in prison at the time. Another man Quinton Tellis was charged with killing Chambers, but both his trials ended in mistrials due to hung juries. The defense argued that authorities relied on circumstantial evidence. They accused investigators of starting with the notion that Tellis was a suspect, then working backward to prove guilty. Prosecutors said he tried to distance himself from Chambers (a friend) after the murder.
[Image via Facebook]
Have a tip we should know? [email protected]