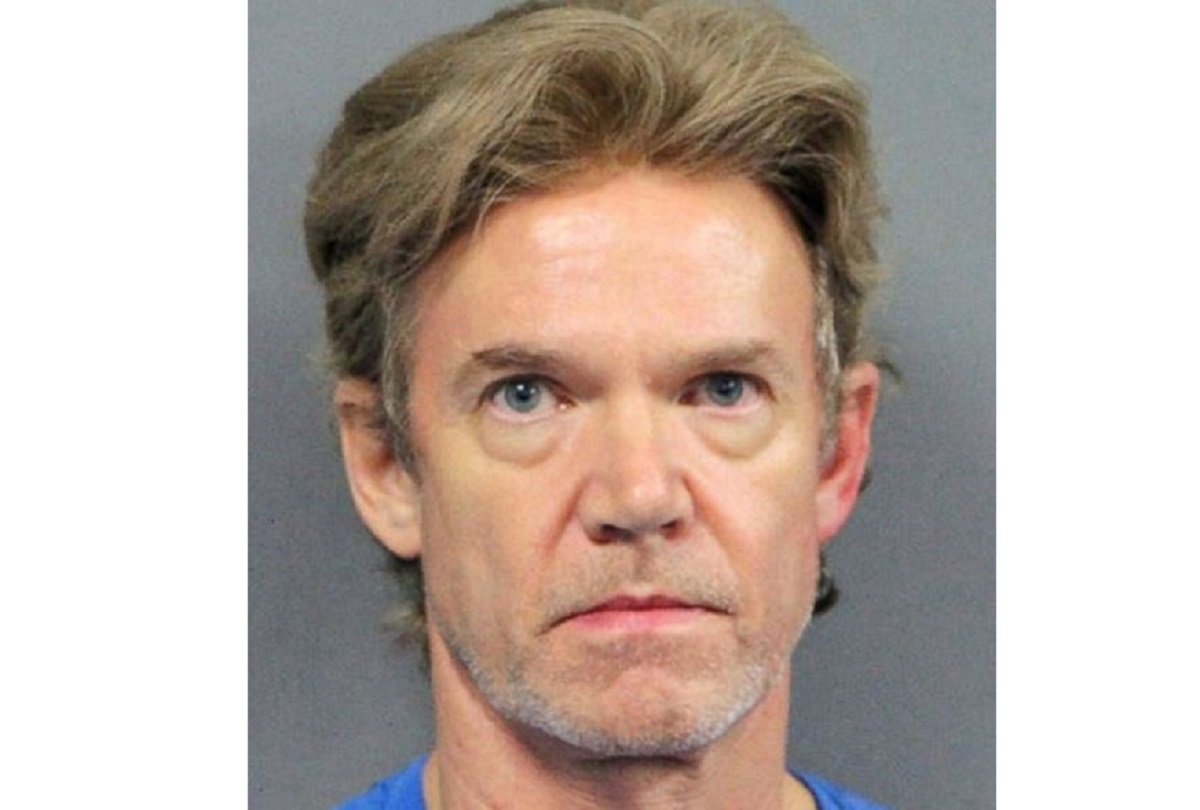 Ronald Gasser, who was convicted of manslaughter in the shooting death of former NFL running back Joe McKnight, was sentenced to 30 years in prison on Thursday.
Gasser admitted to killing McKnight outside a Louisiana nightclub in December 2016. Prosecutors said Gasser fired three times from inside his car, but Gasser claimed he acted in self-defense after McKnight approached him following a road rage incident. Despite his claim, a jury found him guilty. Prosecutors had admitted during the trial that McKnight was "driving like a jerk" that day, but said Gasser was the one who escalated the situation by following him.
McKnight's mother was present at Gasser's sentencing hearing, telling him in a victim impact statement, "You didn't have to do that," the Associated Press reported.
Police had initially taken Gasser in for questioning after the incident, but released him without charges before later deciding to arrest him and charge him with manslaughter four days after the shooting took place.
Jefferson Parish Sheriff Newell Normand faced criticism from the local community for not arresting Gasser right away. In a colorful press conference, Sheriff Norman blasted his critics for not having proper patience in letting him and his deputies do their jobs the right way. Sheriff Normand said that his office was able to make more progress in the case using their methods than they would have had they handled the situation differently.
That strategy ended up working, as Normand got his man, and the 56-year-old Gasser is now sentenced to decades behind bars. He faced a maximum of 40 years in prison.
[Image of Ronald Gasser via Jefferson Parish Sheriff's Office]
Have a tip we should know? [email protected]