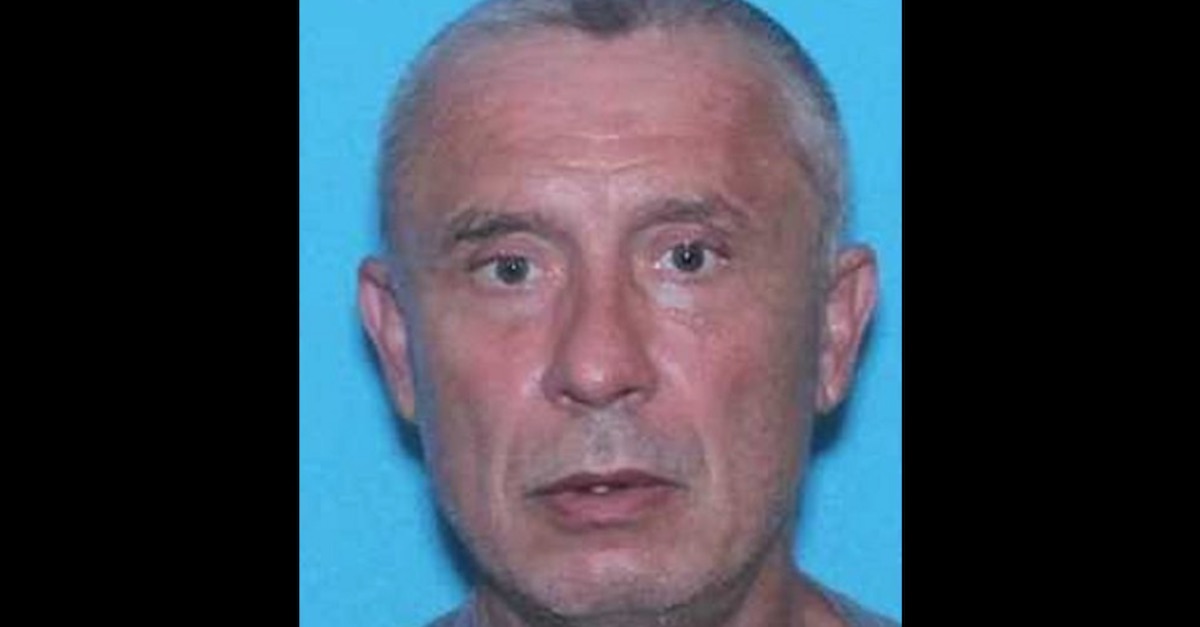 Police in Danville, Virginia are searching for 7-month-old Emma Grace Kennedy after she was allegedly abducted at a rest stop. Police say the suspect is the girl's father, 51-year-old registered sex offender Carl Kennedy, who they believe took baby Grace after assaulting her mother. Officials say he has a number of distinctive tattoos including a skull on his left arm, a pit bull on his upper right arm.
State police told local WFXR that Carl and the mother had met at the rest stop to discuss custody issues before the altercation turned violent. He is believed to be driving a gold Suzuki with North Carolina license tag number EKZ-5093. Officers revealed that he is most likely headed to North Carolina and is armed with a knife.
Kennedy was recently released from jail on a $250,000 bond for drug distribution charges. He has been registered as a sex offender since August 2014, according to the North Carolina State Bureau of Investigation.
An AMBER alert was issued shortly before 3:30am on Monday morning. Local officials and federal authorities are working together to bring Emma Grace back to safety. The infant has blonde hair, is about 2 feet tall and weighs 18 pounds. She was last seen wearing a blue onesie and matching headband.
According to authorities, Emma is believed to be in "extreme danger" and anyone with information is urged to contact Danville police at (434) 799-5111 or Virginia State Police at (800) 822-4453.
Emma's mother was said to be fine following the alleged assault.
[Image via North Carolina Department of Public Safety]
Have a tip we should know? [email protected]