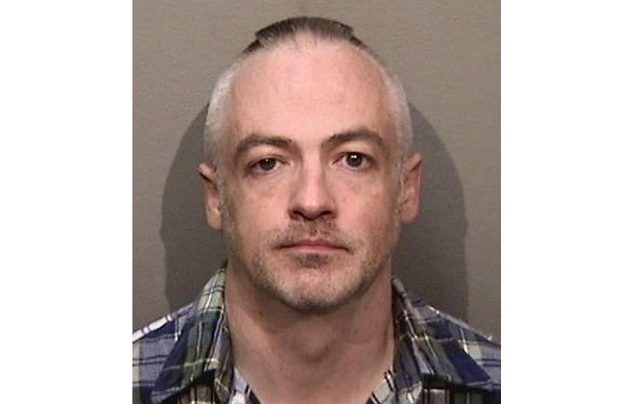 CHICAGO (AP) — An ex-Northwestern University professor and an Oxford University employee are expected to enter not guilty pleas in the July stabbing death of a hairstylist in Chicago.
Forty-six-year-old Wyndham Lathem and 56-year-old Andrew Warren are scheduled to appear in court in Chicago on Thursday for an arraignment during which a judge will formally read the charges against them. Typically, defendants plead not guilty during an arraignment.
Lathem and Warren are charged with first-degree murder in the death of 26-year-old Trenton James Cornell-Duranleau.
Cornell-Duranleau — Lathem's boyfriend — was in bed in Lathem's Chicago apartment when the men allegedly stabbed him dozens of times as part of what prosecutors say was an apparent sexual fantasy.
The two men surrendered to authorities days later in California. They remain in jail.
Have a tip we should know? [email protected]