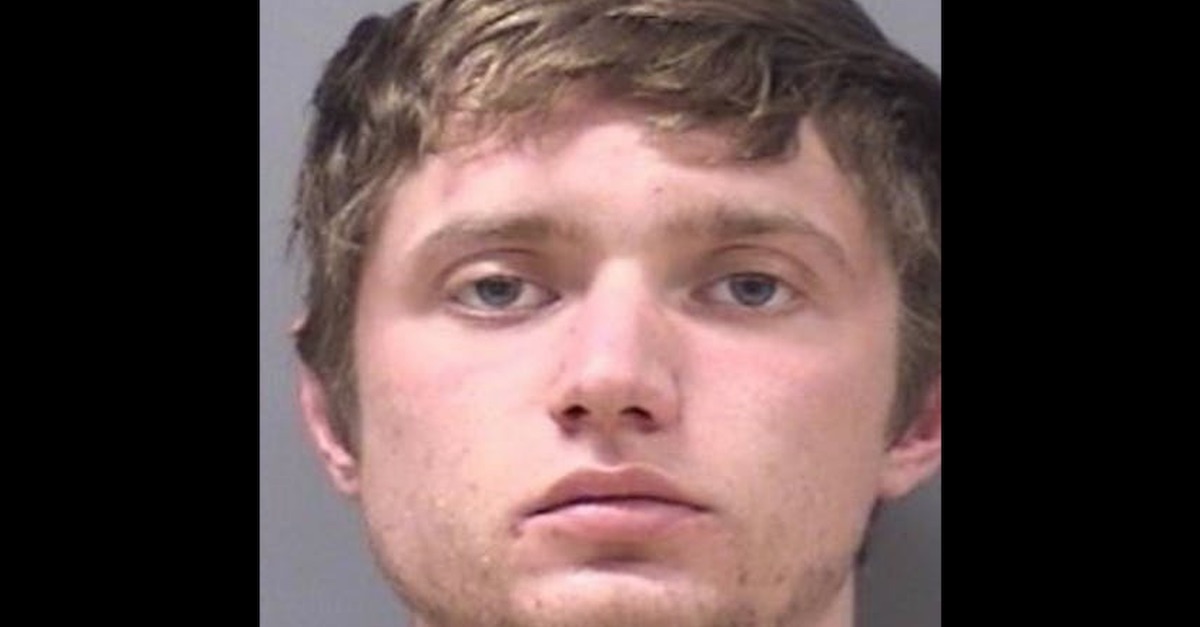 The victims of a horrific hit and run crash Saturday in Wisconsin have been identified. The heartbreaking incident occurred just before noon on along the side of a highway as Girl Scouts and a mother picked up trash.
The deceased Girl Scouts have been named as 9-year-old Jayna S. Kelley, 10-year-old Autumn A. Helgeson, and 10-year-old Haylee J. Hickle. Hickle's mother, 32-year-old Sara Jo Schneider, was also killed. A fourth 10-year-old Girl Scout was also hospitalized, but is listed in stable condition, the Star Tribune reported. Her identity has not yet been made available. Two of the girls and Schneider died at the scene. A third girl died at the hospital later in the day.
Sgt. Robert Jensen of the Chippewa County Sheriff's Department has identified the person responsible as 21-year-old Colten Treu. Treu "huffed" chemicals before getting behind the wheel of a pickup truck. He lost control of the vehicle, fled the scene and turned himself in later Saturday, police said.
WEAU reported that five adults and seven children were taking part in a highway cleanup project. They were wearing "highly visible" safety vests at the time and were picking up trash in a ditch.
Police tracked the truck to a garage in Chippewa Falls, but there was no sign of the driver or a male passenger. Treu turned himself in after 4:30 p.m. on Saturday, not long after that passenger turned himself in. Authorities said that they admitted to "huffing" chemicals.
Treu was expected to appear in court on Monday to face charges of homicide by negligent use of a motor vehicle, five counts of hit and run and four counts of homicide while intoxicated. Treu did have a drunk driving conviction on his record dating back to 2014.
Sylvia Acevedo, CEO of Girl Scouts of the USA, has released a statement, saying, "Our hearts are broken for the girls and families of the Girl Scouts of the Northwestern Great Lakes."
"The Girl Scout Movement everywhere stands with our sister Girl Scouts in Wisconsin to grieve and comfort one another in the wake of this terrible tragedy," she added.
[Image via Chippewa County Jail]
Have a tip we should know? [email protected]