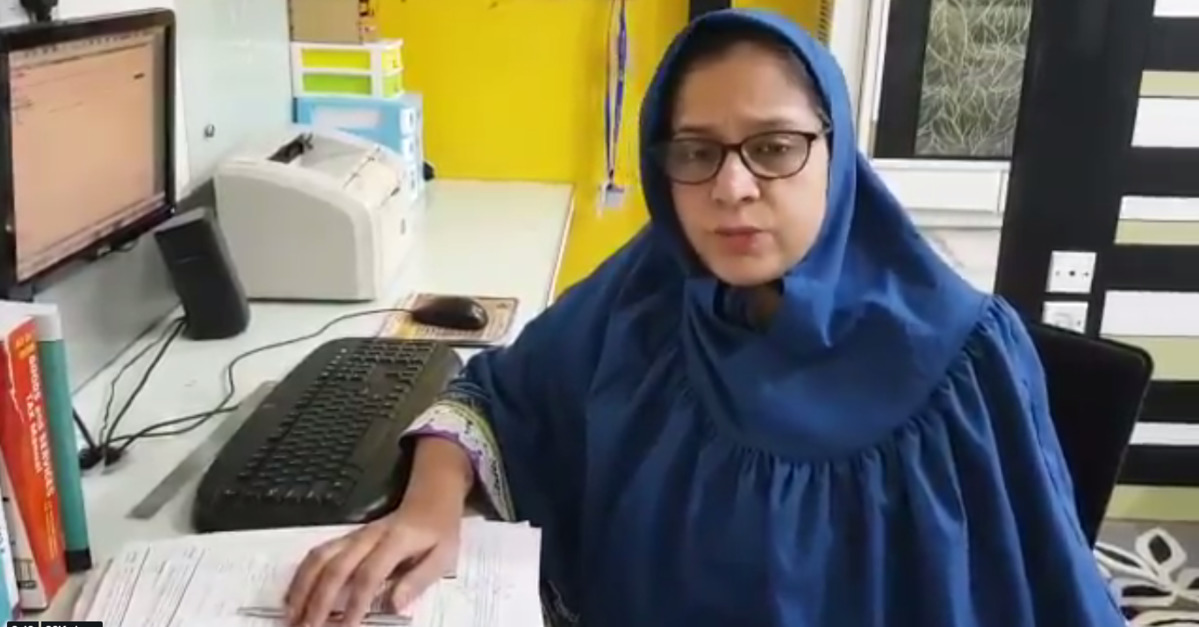 An advertisement on Twitter contained a pro-female genital mutilation (FGM) message. Now, users of the micro-blogging site are outraged and asking "Why?"
According to the Detroit Free Press, the promoted tweet began running early last week. It was originally posted and paid for by the Dawoodi Bohra Women for Religious Freedom–a marginal and extremist organization based out of India. Buzzfeed News also covered the story just after the tweet appeared.
FGM is a tribal custom sourced from Northern Africa which is frequently and wrongly attributed to the broader Islamic tradition by Muslims and non-Muslims alike. According to the World Health Organization and various international bodies, FGM is considered a form of violence against women and a human rights violation worldwide.
The ad features a woman who defends her decision to have her own daughters undergo FGM, or "khafz" as the procedure is sometimes referred to. This specific form of FGM is acknowledged as a small cutting or nicking of the clitoral hood. Identified as a "Chartered Accountant," Arwa Sohangpurwala says:
My daughters have also undergone khafz, and they're growing up as perfectly as other children of their age. As a mother, I can never do anything to harm them.
Because the advertisement appeared as a promoted tweet, the video defending the practice appeared in some 30,000 users' Twitter timelines–mostly users who do not follow the Dawoodi Bohra group. One Twitter user directed his ire at the woman in the video. Esmael Omar wrote:
Speak for yourself woman. Don't speak on behalf of innocent girls. FGM is FGM no matter how you want sugar coat it. Leave alone cutting – even touching the female genitalia of a girl is still child abuse. @Twitter must explain why they sponsored such a message.
So far, however, Twitter has kept mum. Law&Crime reached out for comment, but no response was forthcoming at the time of publication.
Boston-based activist Mariya Taher grew up under the influence of Bohra members and is now a Bohra herself. She underwent the procedure when she was 7-years-old.
In comments to the Free Press, Taher said, "It's still a form of harm to children. And it's being done without their consent. I do wonder how this cannot be a violation of Twitter's safety and security rules. I believe Twitter can and should have higher standards and be a company that does not unintentionally promote gender-based violence."
The Dawoodi Bohras fired back, however, claiming their form of cutting doesn't amount to FGM. But activists and Twitter users aren't buying that line–and neither is the federal government.
In Michigan, Dr. Jumana Nagarwala is currently charged with performing FGM on nine girls in recent years. Co-defendants include another doctor, assistants and various mothers of the children involved. In all, authorities believe Nagarwala likely mutilated over 100 girls during the course of a 12-year period.
FGM for girls under the age of 18 is illegal under various state laws and under U.S. federal law.
[image via screengrab]
Follow Colin Kalmbacher on Twitter: @colinkalmbacher
Have a tip we should know? [email protected]