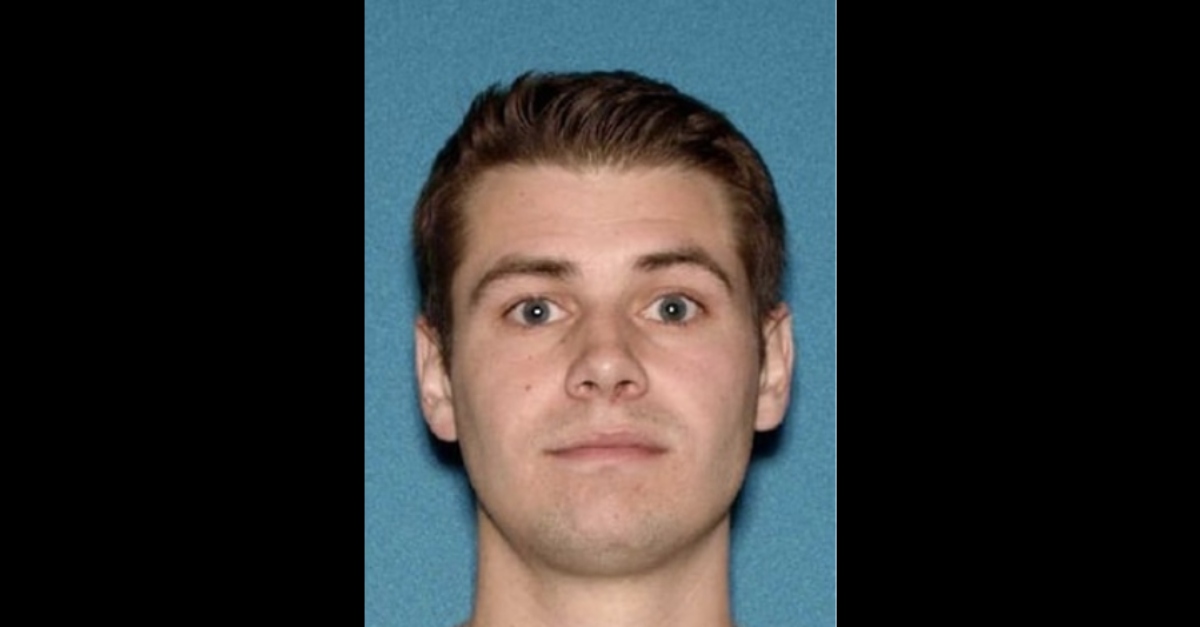 Two recent crashes in New Jersey allegedly involved drivers who were allegedly overdosing narcotics. Authorities reported no injuries in one crash. In the other, victims were not so fortunate. Both drivers survived, both drivers were given Narcan.
Three people lost their lives on Tuesday in Passaic County when a driver, allegedly on a narcotic, drove his vehicle into another parked car at a gas station. This took the lives of 23-year-old attendant Lovedeep Fatra, 17-year-old Luke Warbeck, and his father 50-year-old Jon Warbeck, according to WABC.
"This is just such a tragedy and my nephew was such a smart and vivacious and caring boy," said Jon's sister Toni Smith. "They weren't even doing anything wrong. They weren't doing anything wrong."
Fatra planned on leaving the gas station in two weeks to become a truck driver. He came to the U.S. a year ago from India.
"He was the nicest guy you could ever meet," Tito Krishnamurthy, a auto-repair shop owner who knew Fatra, told North Jersey.
BREAKING: Don't think anyone has seen this yet. We asked one of our @PIX11News editors to highlight this tragic video and cut it at the moment of impact. So sad. 3 people killed in this crash on Rt. 23 in Wayne, NJ. The driver – survived. pic.twitter.com/aUWofhHt5R

— Jay Dow (@JayDowTV) February 19, 2019
Driver Jason Vanderee, 29, was charged with three counts of aggravated manslaughter, three counts of death by auto, and three counts of death by auto while driving intoxicated within 1000 feet of school property, as well as drug charges, according to NJ.com. He was scheduled for court Wednesday afternoon. It's unclear if he has an attorney at this time. Law&Crime could not immediately reach him for comment.
Vanderee overdosed, causing the crash, according to WABC. He was reportedly given Narcan, and sent to a hospital.
Another crash on Wednesday ended in no injuries, however. This time, a school bus driver crashed in Newark, New Jersey. As in the Passiac incident, the subject was allegedly on a drug. It was heroin in this case, according to law enforcement sources in a WABC.
This turned out to be less serious the other crash, but the bus was carrying children with special needs.
This is the moment a school bus carrying children with special needs crashed in New Jersey. Afterward, the driver was revived with the narcotic overdose drug Narcan: https://t.co/aTAkTNFGZG pic.twitter.com/UGuzE6ZXRL

— Eyewitness News (@ABC7NY) February 20, 2019
Newark public safety Director Anthony Ambrose held a press conference Wednesday afternoon, where he identified the driver as 57-year-old driver Lisa M. Byrd. He described the 12 special needs students on the bus as "shaken up" when the driver hit a tree. The ages of the children ranged from five to 13, Ambrose said.
Officials have announced charges against the driver. This included 12 counts of endangering the welfare of a child, driving while impaired, and drug charges.
Ambrose said a first responder used Narcan after seeing "contraband" in the bus. He declined to go into detail about it because of the ongoing investigation, but he did describe it as "drug paraphernalia." He said Byrd is at a hospital, and investigators are seeking a search warrant for her blood. Records show she lost her driver's license from 1996 to 2006, he said, but he didn't explain the reason behind this. Her current license situation is under investigation, Ambrose said.
Law&Crime could not reach Byrd as of press time.
A witness at the scene voiced doubt as to whether she was on heroin. Sherod Jones said he got on the bus to help out.
"It looked like she was having a stroke or something, or a heart attack or something," he told WABC. "She was stuck. When that bus started to move, you saw the lady's arms going down slow, like if she was coming out of it. The lady's eyes were wide open."
[Mugshot of Jason Vanderee via Passaic County Prosecutor's Office]
Have a tip we should know? [email protected]