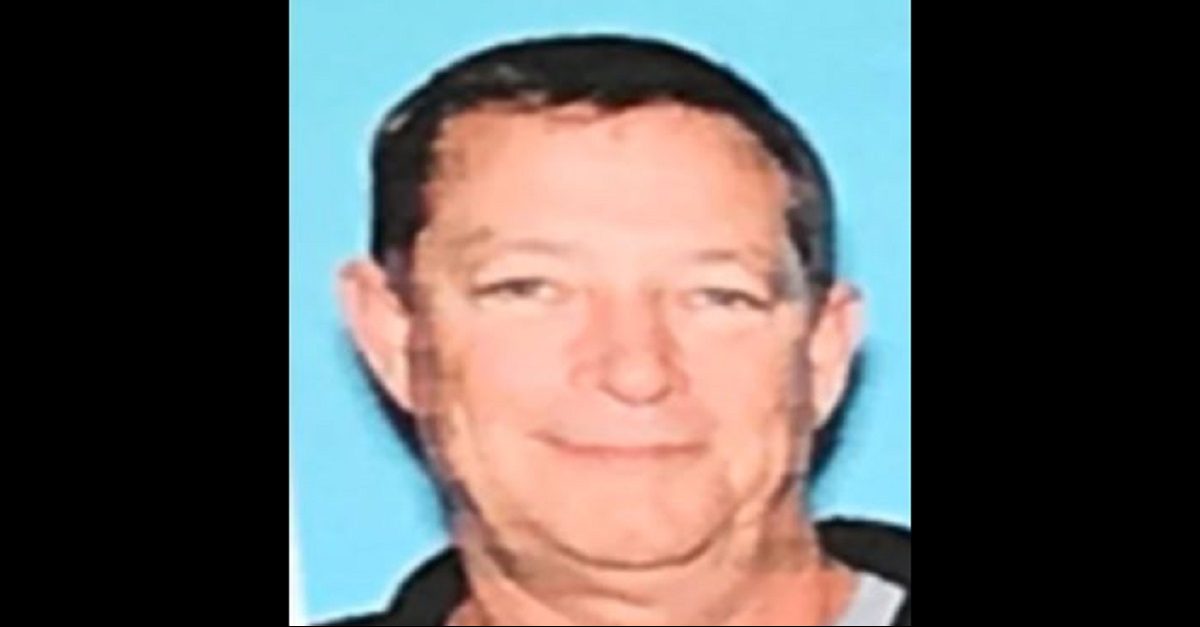 Law enforcement officials on Friday announced they arrested Roy Charles Waller, 55, for the NorCal Rapist attacks that took place in Northern California between 1991 and 2006.
Sacramento County District Attorney Anne Marie Schubert and Sacramento Police Chief Daniel Hahn made the announcement at a press conference on Friday, telling reporters that Waller, who is married and resides in Benicia, was arrested on Thursday near his workplace at the UC-Berkeley campus.
"Today we bring justice to not only the victims but all the communities he impacted," Hahn said, stating that DNA evidence connected Waller to several of the incidents.
Waller has been charged with 12 counts of sexual assault and will be arraign on Monday afternoon, but the investigation is ongoing.
The NorCal Rapist is believed to have specifically targeted young Asian females between 1991 and 2006 across six different counties in Northern California. He is said to have entered women's homes, then blindfolded them and restrained them with duct tape, as well as either saying he had a gun or showing one. In some cases, he was reported to have apologized to the women, even calling them after the incidents to apologize for using their ATM cards.
One victim was able to provide details of what the suspect looks like, after her blindfold slipped off and she was able to see his face. Police then had a forensic sketch of the suspect done.
This makes the second recent breakthrough in a serial rape case in the northern California, after police arrested Joseph James DeAngelo, who they believe to be the Golden State Killer.
[Image via CBS Sacramento screengrab]
Have a tip we should know? [email protected]