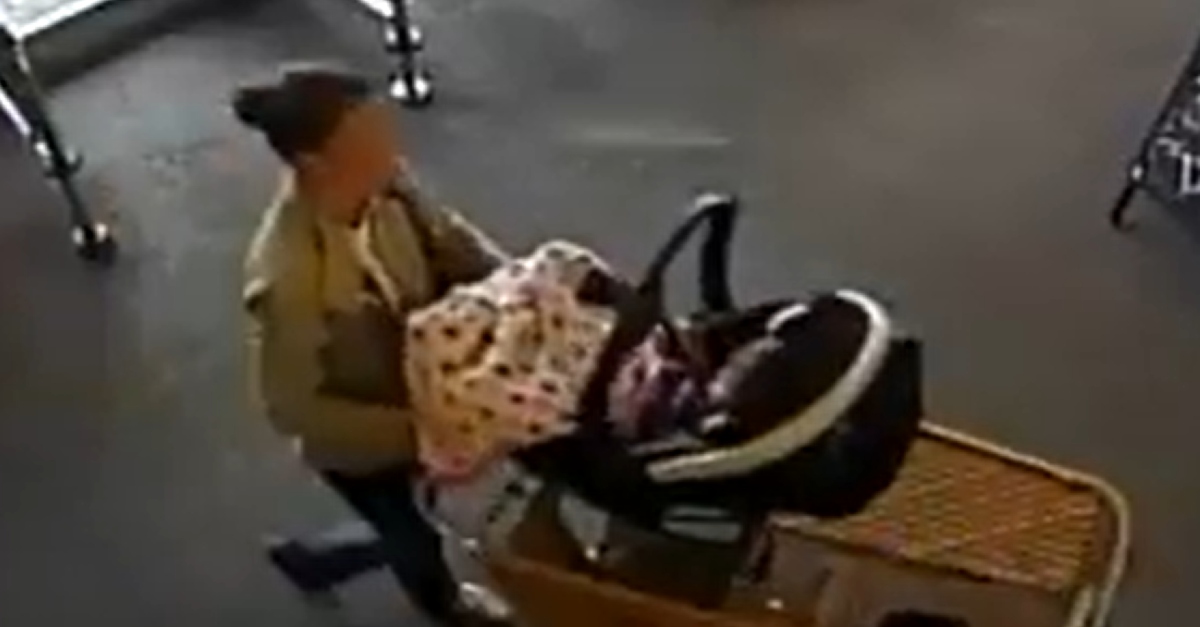 The nurse implicated in the murder of Colorado woman Kelsey Berreth is reportedly set to plead guilty. Krystal Lee, 32, will appear in court this week, two relatives said in an ABC News report. They spoke anonymously since the deal wasn't made public yet, but said she was cooperating with investigators. It's not clear what charges Lee would admit to. ABC cited law enforcement sources who claimed she allegedly brought Berreth's phone to Idaho to get rid of it. Her relatives reportedly said that Lee said she only did that because Patrick Frazee, the accused killer and victim's fiancé, threatened her.
A spokeswoman for the 4th Judicial District Attorney's Office confirmed that Lee is scheduled to appear in court on Friday, but said the case is under seal.
Prosecutors will have to prove murder without a body, as Berreth hasn't been found yet. Berreth was last seen last Thanksgiving. Frazee told cops he last saw her on November 22 when he picked up their 1-year-old daughter, according to CNN. Her employer received a text from her phone on November 25 saying she couldn't come into work for the week, cop said. This culminated with her mother reporting her missing on December 2. Officers described the disappearance as out of character. They released this video in a bid to find her.
JUST IN: This is the last known video of missing mom Kelsey Berreth. You can see her at the Safeway in Woodland Park on Nov. 22.
She has now been missing more than 2 weeks.
Anyone with information is asked to call police at 719.687.9262.https://t.co/GOFa5CsXQO pic.twitter.com/Pl3OAd8721

— Anica Padilla (@AnicaPadilla) December 11, 2018
Now, they argue that she is dead.
Frazee was charged with first-degree murder and solicitation of murder. He and Berreth have a one-year-old daughter together. Their families have been fighting in court over emergency custody of the child.
Lee was described in media reports as having had a relationship with the defendant.
[Screengrab of Berreth via Woodland Park Police Department]
Have a tip we should know? [email protected]