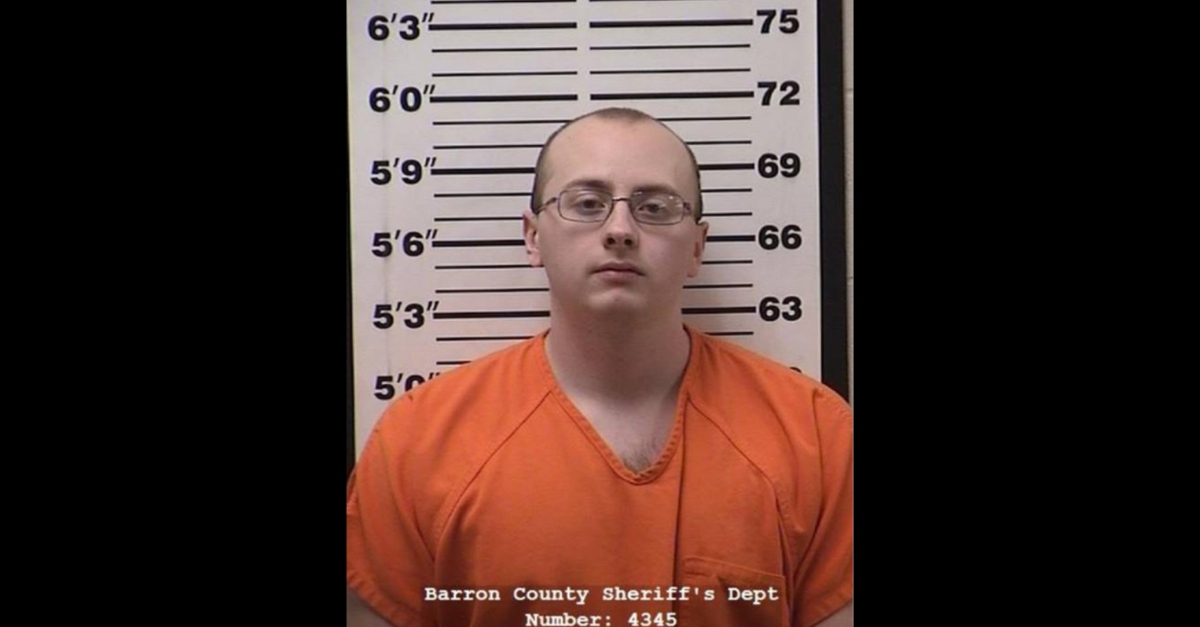 Prosecutors in Douglas County, Wisconsin announced on Friday that at least for now, there will be a no new criminal counts against Jake Thomas Patterson, the man charged with kidnapping 13-year-old Jayme Closs and killing her parents.
"A prosecutor's decision whether to file criminal charges involves the consideration of multiple factors, including the existence of other charges and victim-related concerns," Douglas County District Attorney Mark Fruehauf said in a news release by The Dickinson Press. "The Douglas County District Attorney's Office does retain the ability to charge Patterson at any time within the statute of limitations for any crime it determines Patterson has committed."
He wrote that if they ever do prosecute Patterson, they will announce it in a news release.
Douglas County is where authorities say the defendant held Closs for almost three months in a cabin. He had allegedly murdered her parents and kidnapped the teen from the victims' home in Barron County, where he faces charges of first-degree intentional homicide, kidnapping, and burglary.
Deputies say that Patterson broke into the Closs residence in the early morning of October 15, 2018, shot father James Closs in the head, then forced his way into the bathroom, where Jayme and mother Denise Closs were hiding. He allegedly shot Denise in the head, and made Jayme lay in the trunk of his car.
According to the criminal complaint obtained by Law&Crime, he brought her to his residence and hid her for months. She told investigators after her escape that he forced her to stay under his bed for up to 12 hours at a time without access to food, water, or a bathroom. Deputies said he admittedly would block the opening space with totes and exercise weights to prevent her from escaping, threatened her in order to discourage any attempts to leave. Finally, on January 10, he told Closs he would be out for five to six hours, authorities said. Instead of waiting, however, the teen took this time to push off the weights, put on the suspect's shoes, and escape.
[Mugshot via Barron County]
Have a tip we should know? [email protected]