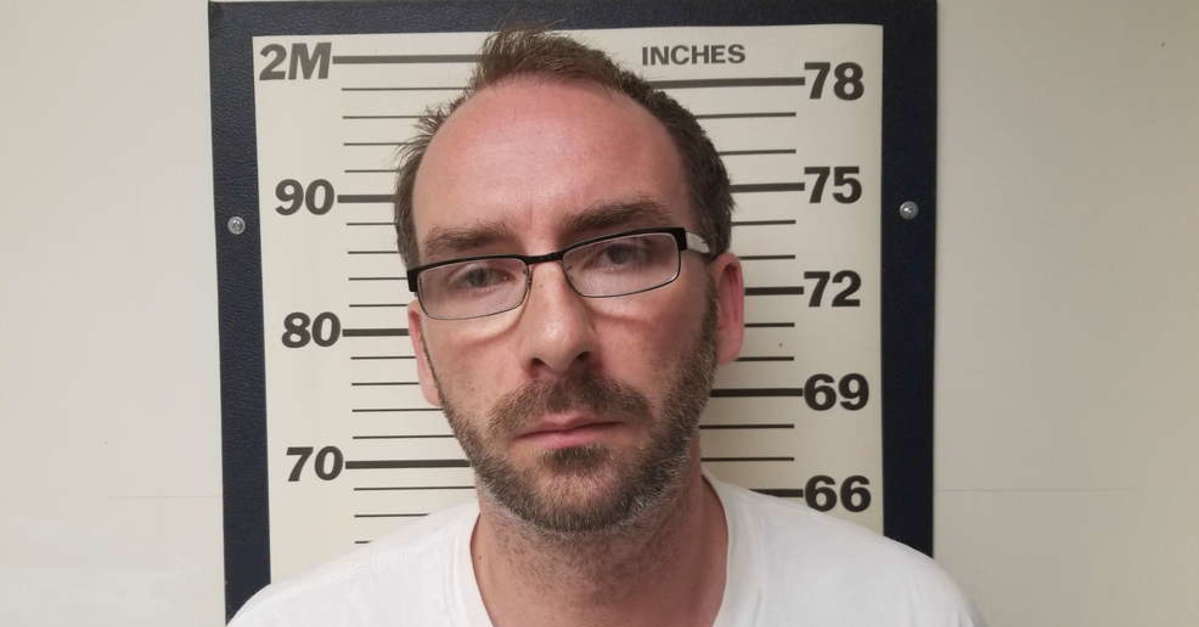 A Christian school teacher was arrested on Friday of last week after he allegedly had sexual contact with a 15-year-old female student.
According to the local NBC affiliate, 37-year-old Derek Michael Boyce was at first arrested on one count of gross sexual assault. That single charge was later expanded after a police investigation to include four counts total: two charges of gross sexual assault and two charges of unlawful sexual contact with a minor.
Investigators with the Lisbon Police Department now say they believe Boyce was involved in an ongoing relationship with the female student and are currently looking into the matter.
Boyce works at the Pine Tree Academy in Freeport, Maine. Since his arrest, the Seventh-day Adventist institution, which says it focuses on "Christ-centered" education, placed the accused teacher on administrative leave. In a statement provided to the media on Wednesday, the school's administration noted:
On Friday, September 21, Administrators at Pine Tree Academy and leaders of the Northern New England Conference of Seventh-day Adventists, which owns and operates Pine Tree Academy, became aware of a reported incident between a staff member, Derek Boyce, and a student. Mr. Boyce has been placed on administrative leave and has been instructed that he is not to be on campus or have student contact, pending the results of an investigation. Pine Tree Academy and the Northern New England Conference are cooperating with authorities as they investigate.
The institution's statement continued, "Our current understanding is that this is an isolated incident. As ever, the safety and well-being of our students is the highest priority of Pine Tree Academy. Accordingly, counselors were available throughout the school day on Monday, September 24, to support students, faculty and parents as they process the news. Counselors will be available going forward if and as they are needed."
According to the Sun Journal, Boyce was arrested at his home by the Sagadahock County Sheriff's Office before being transferred to Lisbon Police Department investigators. He was then processed into the Androscoggin County Jail where he is currently being held on $50,000 bail.
The Times Record notes that Boyce is not a certified teacher in the Pine Tree State–but religious institutions in Maine have a legislative carve-out which allows them to sidestep certain state licensing requirements.
In additional comments, Scott Christianson, a spokesperson for the Seventh-Day Adventist regional conference, said, "Due to the pending investigation as well as respect for the parties involved, further details about the alleged incident will not be shared at this time. Our earnest prayers continue for each person affected by this unfortunate situation."
Christianson continued, "We recognize the increasing prevalence of sin and selfishness in this world, and the corresponding levels of pain and human suffering. The Northern New England Conference of Seventh-day Adventists holds up Jesus Christ as not only the perfect example of human character and conduct, but as the Savior of all who will accept Him. We keenly look forward to the return of Jesus and the creation of a new earth where sin, selfishness and suffering have no place. In the meantime, we remain committed to sincerely attempting to love and respect all of God's children as Jesus would."
Boyce is currently scheduled to appear in Androscoggin County Superior Court on December 5.
[image via Lisbon Police Department]
Follow Colin Kalmbacher on Twitter: @colinkalmbacher
Have a tip we should know? [email protected]