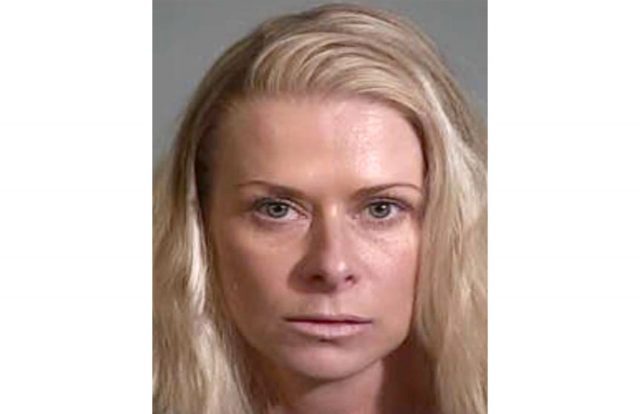 A woman was charged on Tuesday for allegedly having sex with three high school football players who were underage at the time. Investigators say Mary Frances Fletcher met the students while she was assisting a photographer with a team photo shoot.
Fletcher allegedly met the boys in September 2016. "There were communications going back and forth and it unfortunately culminated in inappropriate sexual activities," Siskiyou County Sheriff Jon Lopey told People Magazine. Sheriff Lopey claims that Fletcher had a sexual encounter with each of them at least once. "Pornographic-type photos" were also allegedly sent between them.
After an official at Mount Shasta High School learned that incriminating texts and pictures were being exchanged among students, the school district alerted authorities.
A friend of Fletcher, only going by the name Sarah, told People that reports about Fletcher don't give the whole story. "There is a lot of evidence she has that hasn't been presented and brought forth," she said. "It feels like she has already been convicted." Sarah insisted, "People in the county know what a good person she is."
Fletcher was charged with four counts of unlawful sexual intercourse and one count of knowingly dissuading a witness or victim of a crime. She's been released on bail.
[Image via Siskiyou County Sheriff's Office]
Have a tip we should know? [email protected]