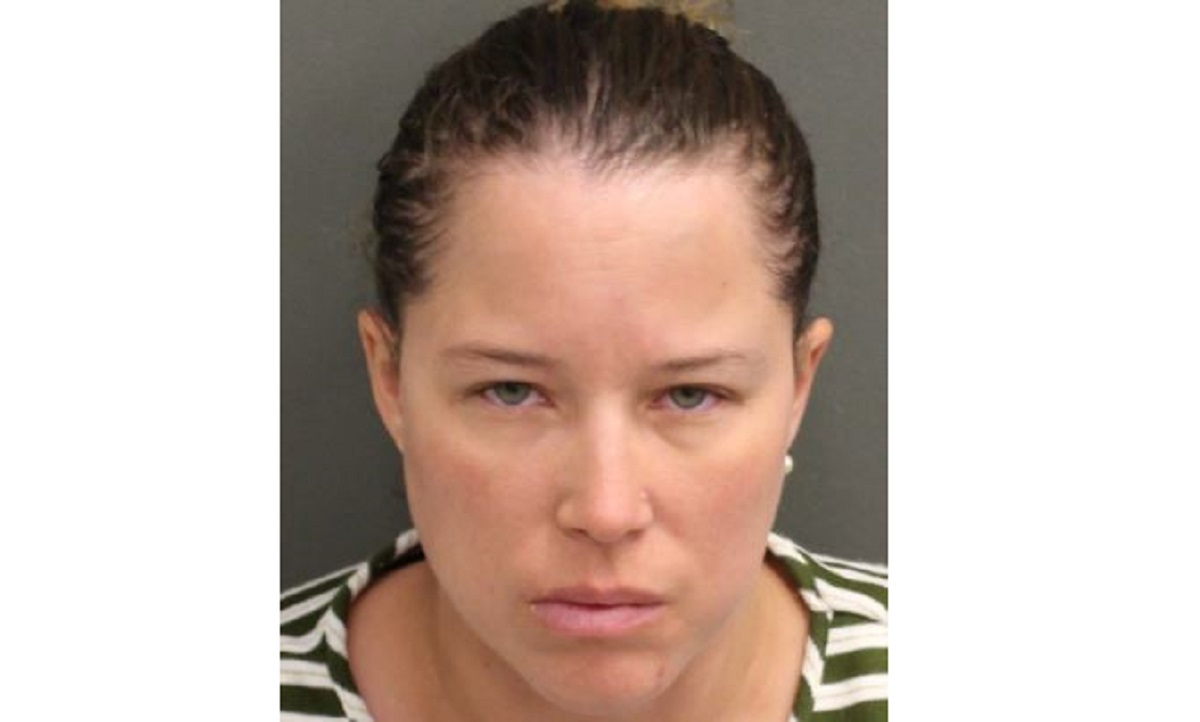 Police in Altamonte Springs, Florida say a woman invited her ex-boyfriend over for Easter Dinner on Sunday, only to set him on fire in her bathroom.
Shivon Perez allegedly invited the victim over for dinner and asked him to fix a leaky pipe in her bathroom. While he was on the floor looking at the plumbing, an arrest report says, she walked over to him holding a can. When he asked what was in it, Perez told him it was gasoline and said, "You're going to pay," while spraying him with it before setting him ablaze, according to the Orlando Sentinel.
He reportedly didn't know what was happening until he looked down and saw that he was on fire.
Perez then allegedly poured lighter fluid on her living room carpet and set that on fire and tried to lock the front door. Meanwhile, the man — who was not identified by police — reportedly tried to take off his fiery clothes and eventually got out, suffering burns to the chest, face, neck, hand, and arm. He received medical attention at a local hospital.
The man told police that when he was at the apartment, he noticed that the windows had been boarded up, which he thought was strange. He said Perez told him it was to block light from coming in.
Firefighters responded to the apartment, but not beffore Perez went back inside to save her dog, who was still in the apartment. She suffered from smoke inhalation and was taken to the same hospital, where she was intubated.
Perez is now facing charges of attempted homicide, false imprisonment, and arson resulting in injury.
[Image via Orange County Jail]
Have a tip we should know? [email protected]