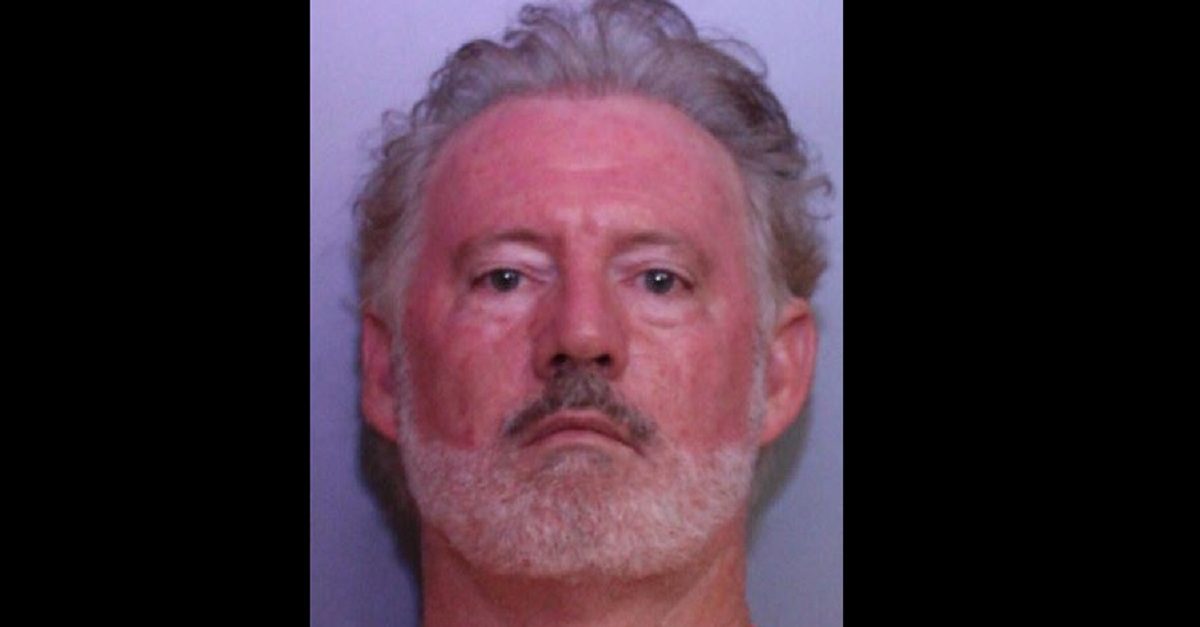 Detectives with the Polk County, Florida Sheriff's Office arrested a man who they say made threats on social media against United States Senators and their families ahead of a vote on Supreme Court nominee Brett Kavanaugh. The sheriff's office said that James Royal Patrick Jr., 53, of Winter Haven made a series of posts on Facebook that were brought to their attention via an email tip on Wednesday. The PCSO posted screenshots of some of the posts on Twitter.
This is James Patrick Jr. & here are some of his FB posts threatening to kill politicians & cops. He's in jail now being held on $500k bond. Here's the news release https://t.co/ya6n9lQX8e pic.twitter.com/5cdqRioRJU

— Polk County Sheriff (@PolkCoSheriff) October 4, 2018
"I can tell it seems I will be sacrificing my life for my country. But I am ready and will know who needs to be killed after the vote to put Kavanaugh on the Supreme Court," one message said.
"Just cleaned out the gun shop where I get guns, ammo, and target practice. Bought all their 50 cal hollow points. I expect to be confronted and I will be ready to kill and ready to die," said another.
Yet another post called on others to join the cause.
""I can't do this by myself! Need more conservatives going into liberals' homes at night killing them in their sleep!"
Deputies arrested Patrick at his home on Thursday. He allegedly admitted to posting the messages, but claimed he was just trying to annoy liberals with "crazy statements," and didn't really plan on doing anything. He allegedly said he "thought he could get away with it," because he didn't single out any individuals in the posts. Deputies said they recovered a hunting rifle, a Desert Eagle handgun, and ammunition from Patrick's home.
The sheriff's office said the posts were made on September 22, 24, and 29.
"People need to calm down, and stop making threats of violence – we will not tolerate it," Sheriff Grady Judd said in a statement. "Anyone who threatens to kill a public officer or law enforcement officer will go to jail."
This was not Patrick's first arrest. He was previously charged with battery in 2009. Patrick is currently in Polk County Jail on $500,000 bond.
Have a tip we should know? [email protected]