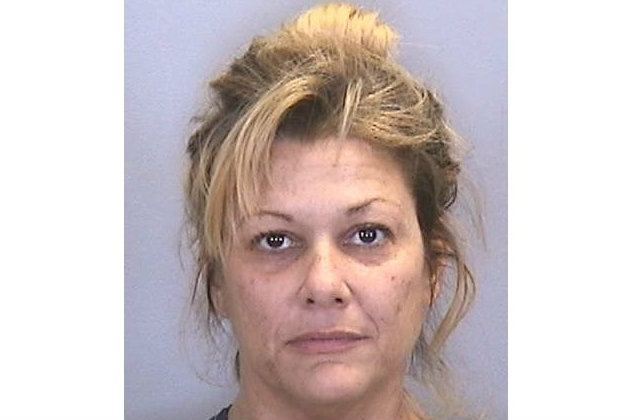 Sheriff Deputies in Bradenton, Florida say Jaimie Ayer had sex with teenage boys at her child's Dec. 23 party. The 40-year-old woman faces four counts of unlawful sexual activity, and three counts of unlawful sexual activity of certain minors. She allegedly initiated things when she told one boy she needed help showering, after which she had sexual contact with 16- and 17-year boys. And that's when at least witness reportedly walked in.
Officials said there may be as many as five possible victims. Ayer is also accused of giving minors alcohol at the party, which investigators say included students from two local high schools. The kids had been celebrating the first day of the holiday break.
Arresting deputies claim Ayer was intoxicated when they cuffed her on Wednesday. They say they found out about the incident after her child started complaining about being bullied at school over the party.
The investigation is ongoing.
[mugshot via Manatee County]
Have a tip we should know? [email protected]