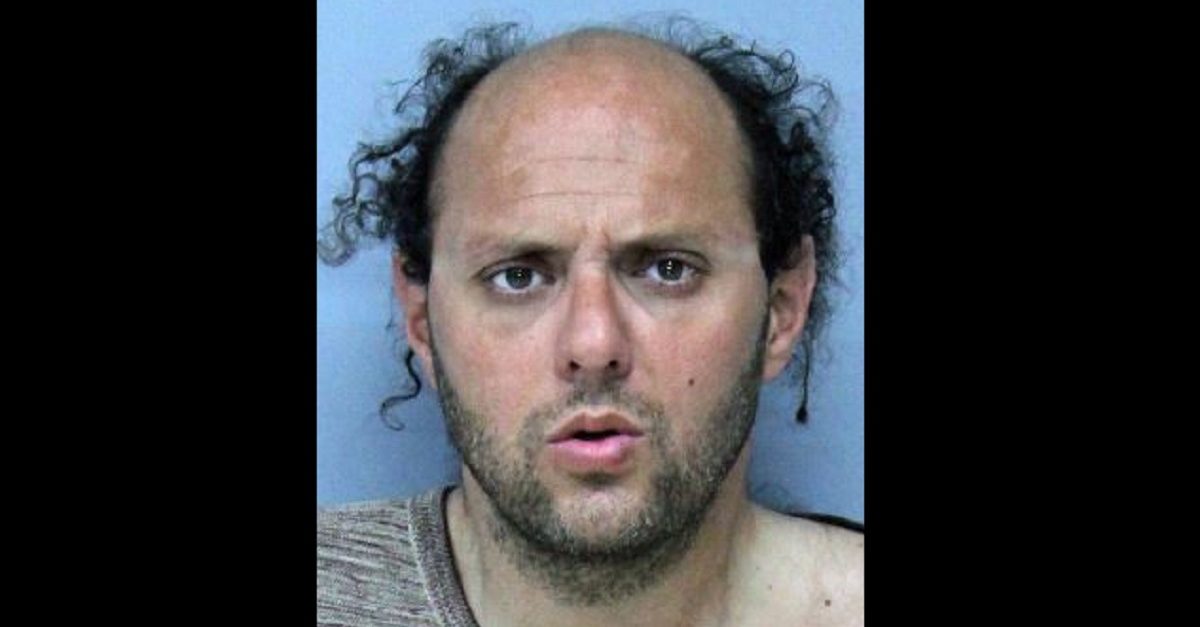 A Florida man was arrested in Florida for allegedly misusing 911, with deputies saying he called the emergency number more than 200 times over the course of two months. The reason authorities say he gave just makes the case stranger.
Michael Reston, 38, was apprehended Wednesday when deputies found him in the back seat of his gold Toyota Camry, the St. Johns County Sheriff's Office said. He was parked at the St. Johns County Pier at the time, deputies said.
Reston allegedly called 911 while in St. Augustine, then hung up, and did not answer the phone when an operator called back. Deputies discovered that he had been accused of making calls like this in Port St. Lucie, Tampa, and St. Johns County. When confronted about this, Reston allegedly said that he just wanted to talk to someone, and his cell phone was out of minutes.
He allegedly admitted to not having an emergency and knowing that it was against the law to call 911 without one. Reston's listed address says he is from Hillsborough, New Jersey, but reportedly told deputies that he was living in his car because he did not have money for an apartment.
Reston was charged with misuse of 911, which says it is a first-degree misdemeanor for "any person who knowingly uses or attempts to use such service for a purpose other than obtaining public safety assistance." For anyone convicted of this four times who does it again, the charge is bumped up to a third degree felony. He was also reportedly given a warning for trespassing.
Jail records viewed by Law&Crime show that Reston was booked into the St. Johns County Jail, but was released Wednesday afternoon without bail.
[Image via St. Johns County Sheriff's Office]
Have a tip we should know? [email protected]