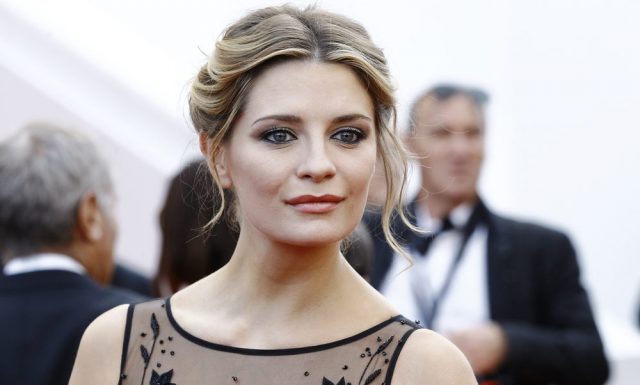 Actress Mischa Barton is taking legal action after rumors began circulating around the internet that there are sexual images of her just waiting to be sold. On Tuesday, her attorney, Lisa Bloom issued a stern warning to anyone looking to profit from this.
"We will find you, and we will come after you," Bloom said in a statement. She said Barton believes the images were taken without her consent by someone she had been seeing. Bloom pointed out that publishing the images constitute "revenge pornography," which she noted is a type of sexual assault under California law.
"You proceed at your peril," Bloom warned whoever is behind the alleged images, saying that she and Barton will go after them "under every available criminal and civil law.
[Image via Andrea Raffin/Shutterstock]
Have a tip we should know? [email protected]