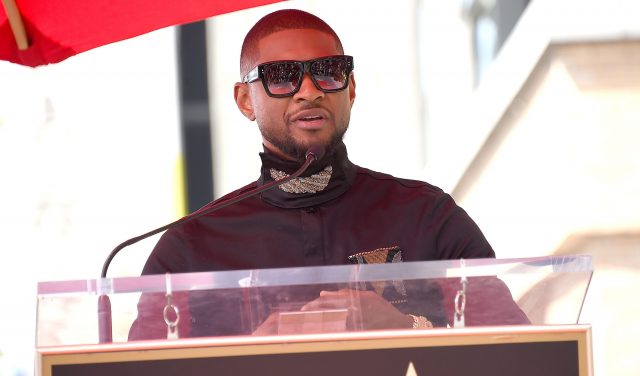 On Monday, Quantasia Sharpton spoke at  a press conference announcing a lawsuit brought by her and two others accusing R&B singer Usher of having sexual contact with them without telling them he has genital herpes. Usher is reportedly denying Sharpton's claims, telling his friends that Sharpton isn't his type, so he wouldn't have slept with her, sources told TMZ.
The same sources said that while the recording artist "looks to bring a diverse group of people up onstage, not just supermodels," Usher says he may have brought Sharpton up during a show, but it never went further than that.
Sharpton says that she herself did not contract herpes, but she insists that Usher did expose her to the virus when they were together. One of the other plaintiffs in the lawsuit claims that they did get herpes from Usher, according to their attorney, Lisa Bloom. Bloom called for Usher to get tested for genital herpes and to announce the results, one way or the other.
[Image via DFree/Shutterstock]
Have a tip we should know? [email protected]