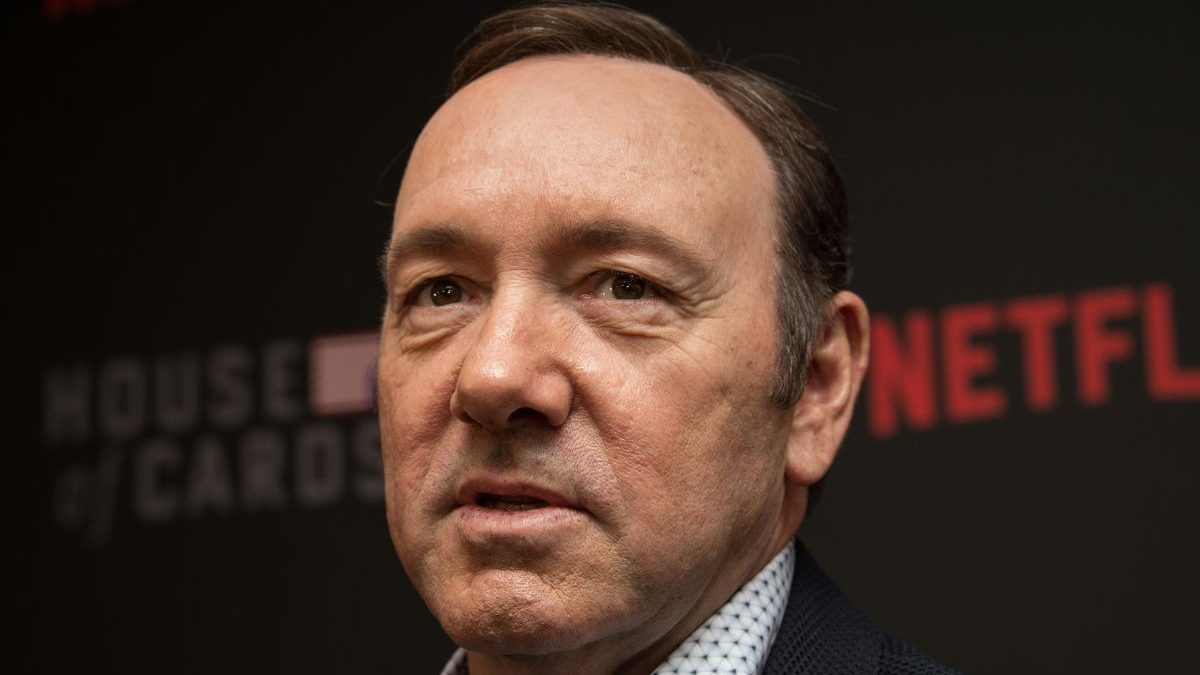 Actor Kevin Spacey, already facing allegations of sexual misconduct from various men, is now being investigated in relation to three more incidents of alleged sexual assault, according to TMZ.
The gossip site reported Tuesday that London's Metropolitan Police is looking into the claims, that are each years old. One alleged victim went to the cops in April of this year, saying that Spacey sexually assaulted him in 1996. Two other men went to the police in February, one accusing Spacey of misconduct in 2008, and the other saying there was a 2013 incident.
This news comes on the heels of Guy Pearce, Spacey's co-star in "L.A. Confidential," describing his time with Spacey on the set of the 1997 police drama by saying, "He's a handsy guy."
Spacey is also being investigated for two other alleged incidents by police in London, another by Scotland Yard, and there are also investigations of allegations in California and Massachusetts.
Spacey, meanwhile, has shied away from commenting on any allegations against him, with the exception of those from actor Anthony Rapp, who came forward with allegations that Spacey forced himself on him in 1986 when Rapp was 14 years old. Spacey said he didn't remember it happening, but said, "if I did behave then as he describes, I owe him the sincerest apology for what would have been deeply inappropriate drunken behavior."
[Image via NICHOLAS KAMM/AFP/Getty Images]
Have a tip we should know? [email protected]