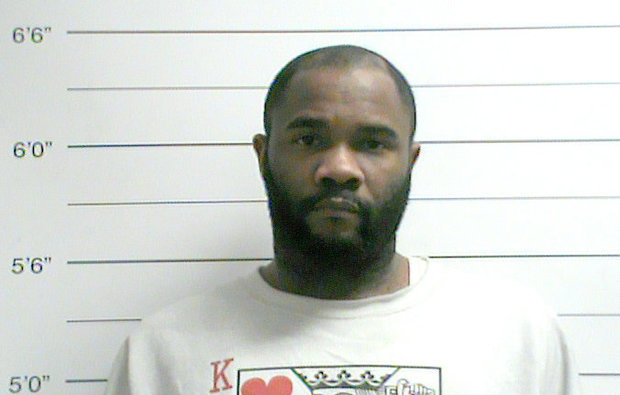 NEW ORLEANS (AP) — A suspect has been arrested in the New Orleans killings of two brothers of reality television star Toya Wright, the ex-wife of rapper Lil Wayne.
News outlets report that 31-year-old Antoine Edwards was charged on Thursday with second-degree murder in the killings of Joshua and Ryan "Rudy" Johnson, who were found shot to death inside a vehicle on July 31, 2016.
Arrest documents say investigators identified Edwards as a suspect after receiving multiple tips. It's unclear if Edwards has an attorney.
Wright starred in the BET reality shows "Toya: A Family Affair," and "Tiny and Toya."
Have a tip we should know? [email protected]