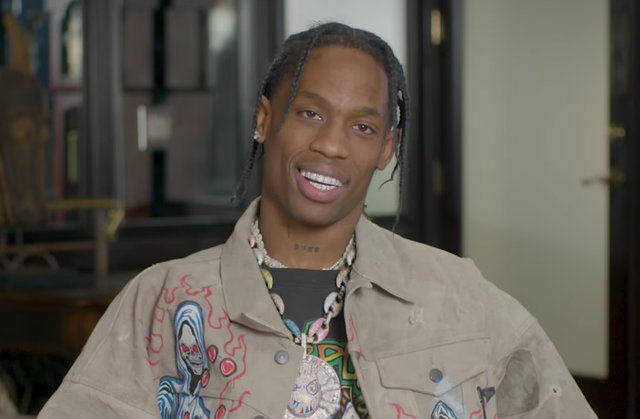 With his new daughter to raise, rapper Travis Scott (real name Jacques Webster) has accepted a plea deal in a riot case. He agreed to admit to disorderly conduct, while prosecutors will drop charges of inciting a riot, and endangering the welfare of a minor, according to a TMZ report on Monday. Those details came from a clerk at the Rogers District Court in Arkansas.
According to the report, the case closed after Scott paid off fines. (Disorderly conduct is a Class C misdemeanor, punishable by up to 30 days in jail, and a fine of $500.)
Charges stemmed from a concert at the Walmart Amphitheater last May.
"During the concert, Webster encouraged people to rush the stage and bypass security protocols to ensure concert goer safety," Rogers Police Department spokesman Keith Foster told PEOPLE at the time. "During the rush to the stage several people were injured, including an employee from the security company hired to help monitor and control the crowd, and a member of the police department. The injured subjects were treated at the AMP by members of the Rogers Fire Department and Mercy Medical."
The most serious charge, endangering a minor, is a Class D felony punishable by up to six years in prison, and a $10,000 fine.
Scott's girlfriend Kylie Jenner recently announced the birth of their daughter.
[Screengrab via Billboard]
Have a tip we should know? [email protected]