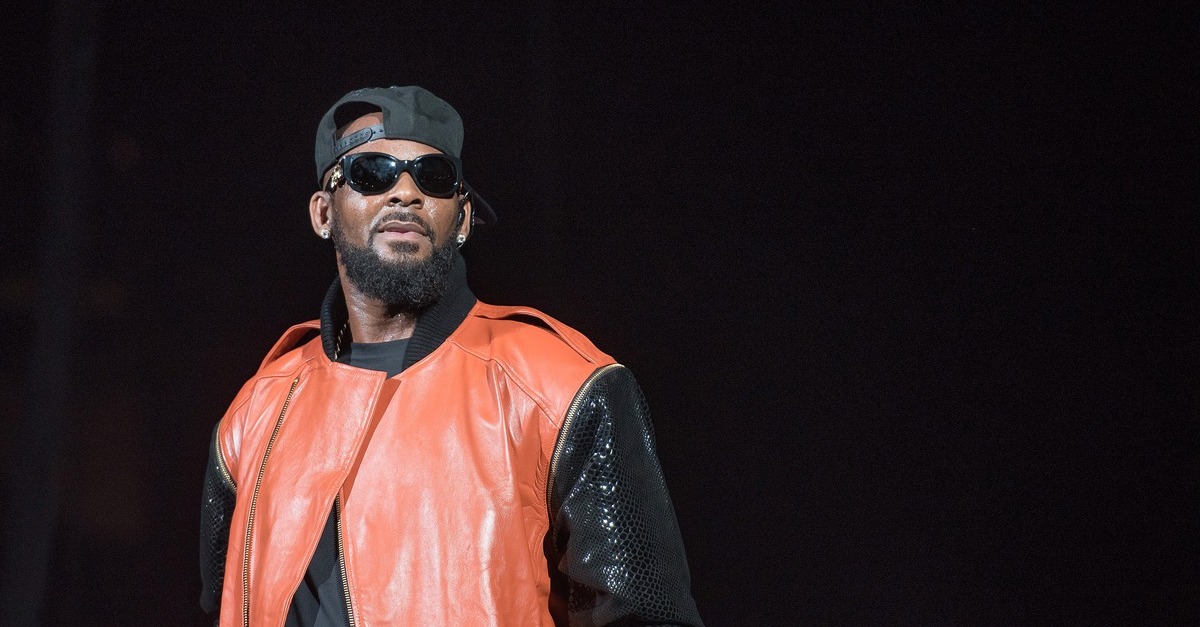 Prosecutors in Illinois are preparing to seek an indictment against singer R. Kelly, according to a new report from The New Yorker. The outlet cited a "senior law-enforcement official," and two people familiar with a newly reported VHS tape.
Footage allegedly shows Kelly sexually abusing an underage girl. Attorney Michael Avenatti announced Thursday morning that his office obtained a video, and passed it along to Cook County State's Attorney Kim Foxx.
"Mr. Kelly is a predator and a criminal who has preyed on young, vulnerable girls for far too long," Avenatti wrote.
In response to press inquiries, attached is a stmt regarding our work on the R. Kelly matter since April, including the discovery of new critical video evidence establishing his guilt. We will continue to work tirelessly to ensure that this predator is brought to justice. pic.twitter.com/D0dGFzgXlX

— Michael Avenatti (@MichaelAvenatti) February 14, 2019
The singer was indicted in 2002 over a tape that allegedly showed him abusing a 14-year-old girl. He was acquitted in 2008 in the ensuing child pornography trial, but allegations recently surfaced that he had a pattern of controlling, possibly illegal behavior with the women in his life, even holding them as sex slaves.
The video clocks in at 42 minutes and 45 seconds, according to CNN. The outlet said it had seen the footage. They said a naked man, allegedly Kelly, engaged in sexual actions with a girl. She called him "daddy," and they both described her "14-year-old p***y." He asked her to pee. She did. Then he peed on her.
Kelly's attorney Steven Greenberg declined to comment when we reached out for a response to The New Yorker report. The lawyer previously appeared on the Law&Crime Network, and denied allegations of wrongdoing.
Note: Updated to show that Greenberg declined to comment about The New Yorker report.
[Image via Mike Pont/Getty Images]
Have a tip we should know? [email protected]