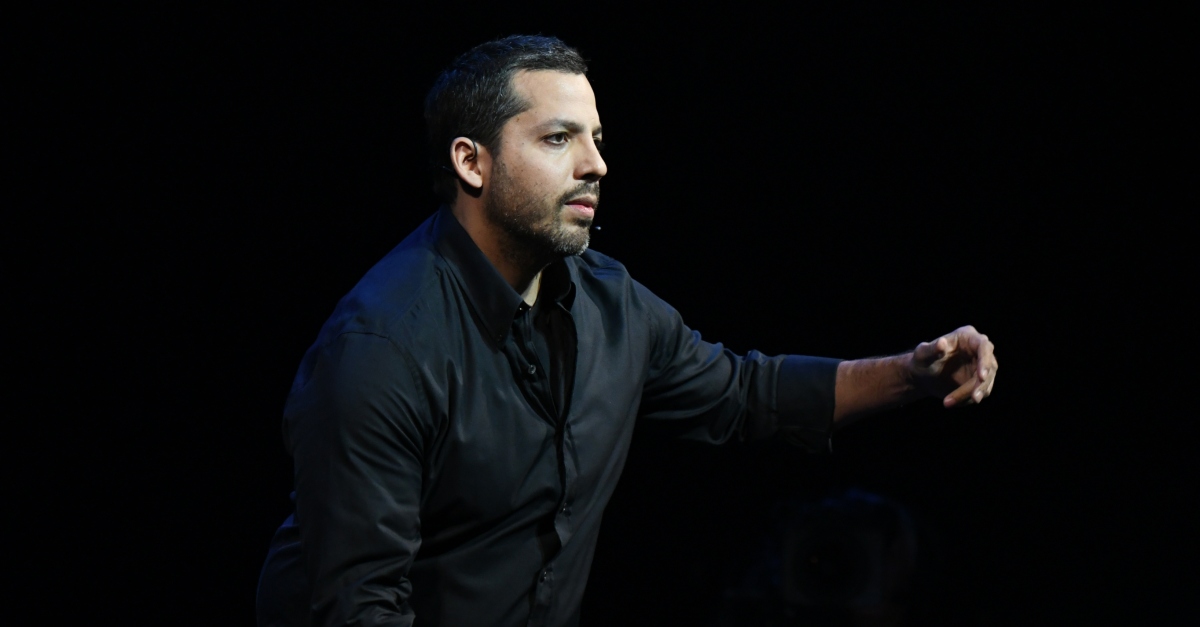 Magician David Blaine is under investigation for alleged sexual assaults of two women. This detail comes from an "NYPD official with knowledge of the probe," according to a new report from The Daily Beast. One of the cases may already be in danger, however
One of the women reportedly said that Blaine assaulted her at Manhattan apartment in 1998. This could mean the statute of limitations may come into play. Cops didn't publicly confirm the case, though a spokesman told the outlet they encourage any victims to step forward so they can look into claims.
"The NYPD takes sexual assault and rape cases extremely seriously, and urges anyone who has been a victim to file a report so we can perform a comprehensive investigation, and offer support and services to survivors," said top NYPD spokesman Phil Walzak.
No charges have been filed against Blaine. He said police haven't come to him about the allegations and that he had no comment about them.
Former model Natasha Prince claimed in 2016 that the magician raped her in London in 2004. Blaine's attorney denied the allegation.
"My client vehemently denies that he raped or sexually assaulted any woman, ever, and he specifically denies raping a woman in 2004," lawyer Martin Singer said at the time. "If, in fact, there is any police investigation, my client will fully cooperate because he has nothing to hide."
Scotland Yard said they investigated it. The case resulted in no charges.
[Image via Craig Barritt/Getty Images for Onward18]
Have a tip we should know? [email protected]