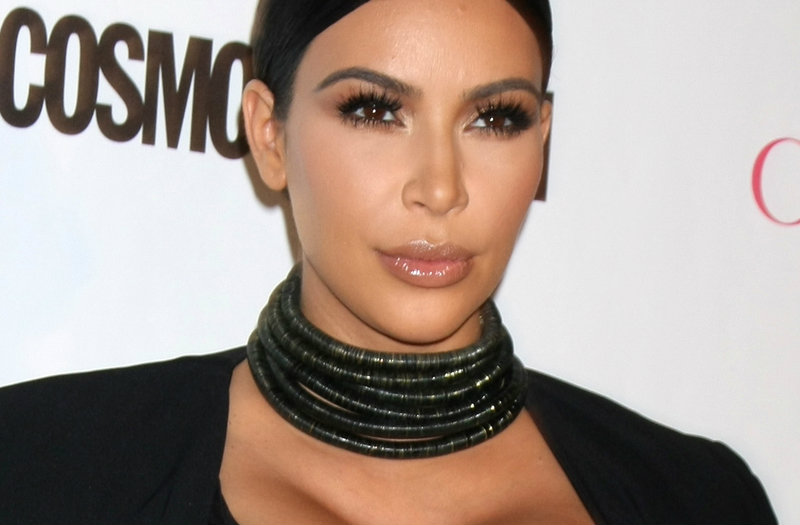 Model and reality star Kim Kardashian is being sued for copyright infringement over a logo she is using for her new cosmetics line, KKW Beauty, a TMZ report says.
Kirsten Kjaer Weis, founder of make-up company Kjaer Weis, claims in the suit that the logos on Kardashian's products are too similar to hers.  Weis markets her products with her initials, KW, while Kardashian uses her initials KKW for hers. Weis claims that the logos are confusing to customers and that Kardashian's infringement on her products was a "knowing, willing and deliberate" to disorient consumers and cheat Weis out of customers.
The suit aims to stop Kardashian from using the logo immediately and recover all of KKW Beauty's profits as well as additional awards for damages, according to court documents.
Sources related to Kardashian's cosmetic line, however, argue that no infringement occurred, as the boxing and logo designs for the lines are not similar–Weis uses metal compacts in silver colors, while Kardashian's are mostly pale pink and appear to be plastic.  The sources claimed that Kardashian also consulted a number of trademark attorneys when making her products to check for potential violations.
Kardashian has not publicly spoken upon the matter.
[Image via Shutterstock]
Have a tip we should know? [email protected]