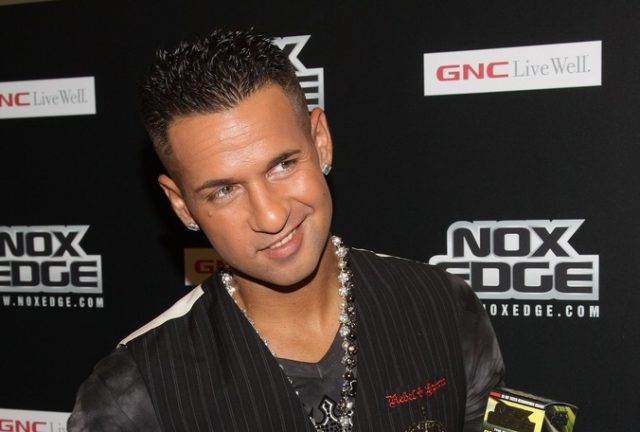 Former MTV reality star Mike "The Situation" Sorrentino is in an unenviable situation with the IRS these days. Authorities said Friday that the "Jersey Shore" icon and his brother Marc Sorrentino are facing tax evasion charges for allegedly failing to report $8.9 million from 2010 to 2012, according to the U.S. Justice Department.
In addition to tax evasion, Mike is charged with conducting financial transactions to evade filing requirements and Marc is charged with falsifying records to obstruct a grand jury investigation. The two were previously indicted for federal tax-related offenses in 2014, and the new charges are part of a superseding indictment.
According to the new indictment, the brothers not only failed to pay taxes on the $8.9 million, they allegedly falsified tax returns to underreport income and disguise payments to each of them. Mike is also accused of slipping under bank reporting requirements by making multiple deposits of less than $10,000 on the same day in different accounts. On top of that, the Sorrentinos are accused of comingling funds between their business and personal accounts, and using business money to pay for personal effects including luxury vehicles and clothing.
Both Sorrentinos are scheduled for arraignment in New Jersey federal court on April 17.
[Image via Everett Collection/Shutterstock]
Have a tip we should know? [email protected]