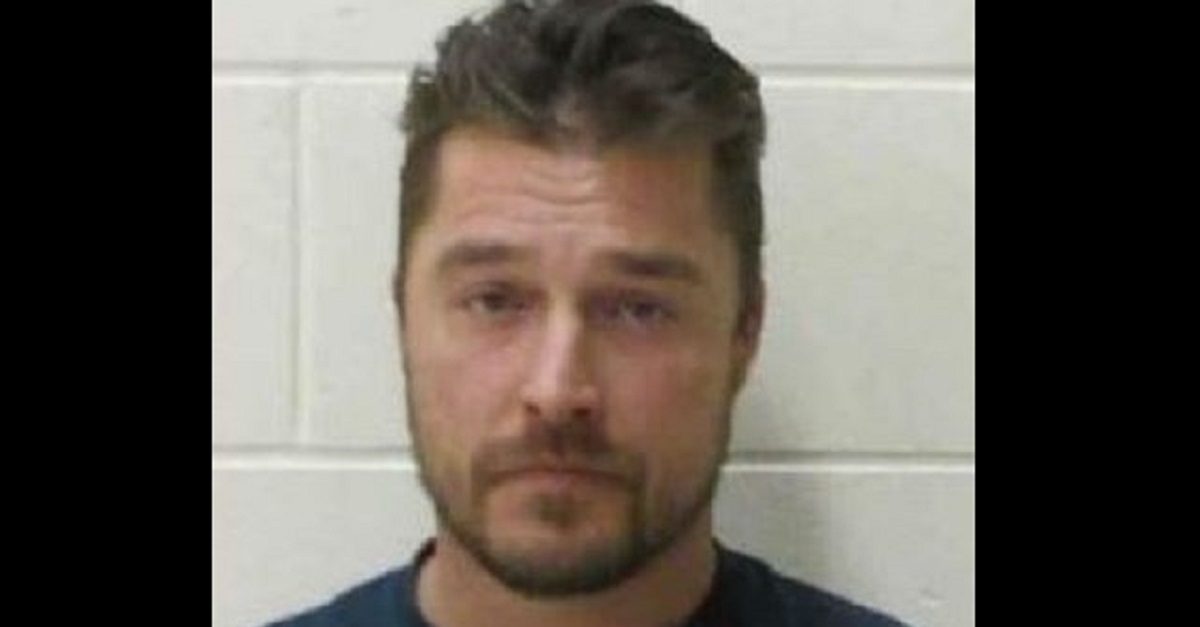 Chris Soules, former star of reality show "The Bachelor," may be reaching an agreeable conclusion in the criminal case where he is accused of leaving the scene of a car accident where another person died. The defense attorney for Soules, 36, said in a court filing that the former reality television star is close to finalizing a plea deal with prosecutors in Buchanan, County Iowa, according to the Des Moines Register.
"The parties are presently working on the final details of a plea agreement and should have it completed in the next 10 days," Soules' attorney wrote.
Soules was arrested in April 2017 after he allegedly rear-ended a tractor with his truck and left the scene. The driver of the tractor eventually died after being taken to a hospital.
The defense had claimed that Soules did all that was legally required of him, calling 911, performing CPR, and waiting for paramedics. They maintained that he did not break the law by leaving the scene of a deadly crash.
It is unclear what kind of plea agreement Soules may be working on with Buchanan County prosecutors. Currently, he faces up to five years in prison for a felony charge. A judge reportedly granted a motion to remove the case from the trial docket, and Soules is next expected in court for a hearing on November 13.
Soules first made his reality TV debut on ABC's "The Bachelorette," as a contestant in 2014. He came in third place that season, and the following year, he was the star of "The Bachelor."
[Image via Law & Crime Network]
Have a tip we should know? [email protected]