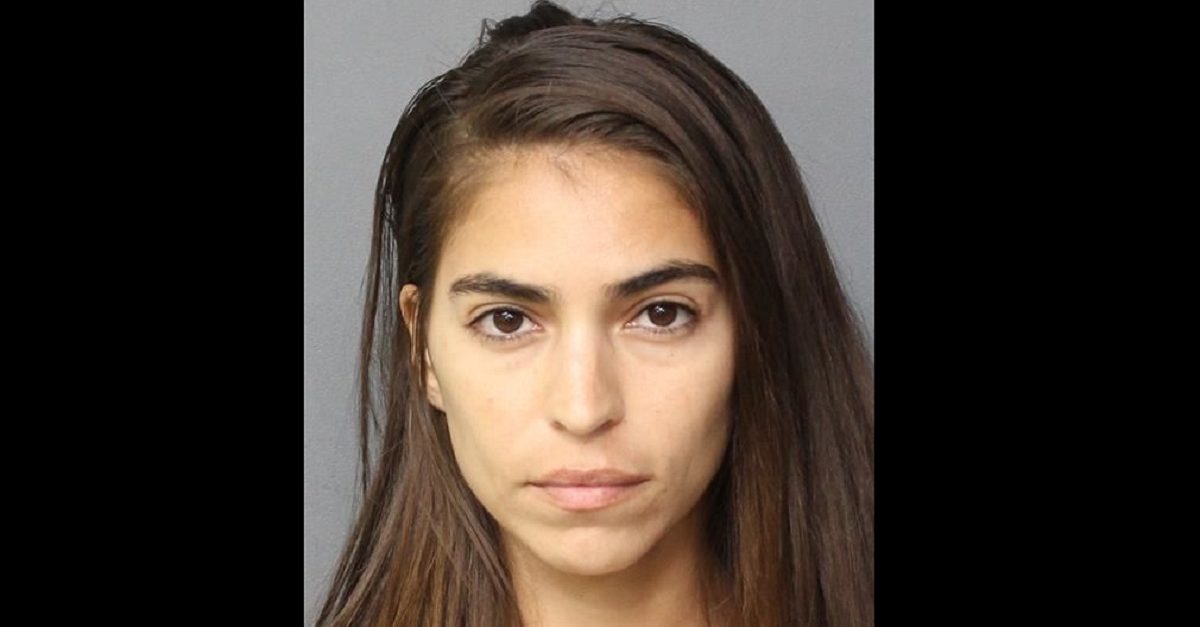 A former American Idol contestant is now facing a federal drug charge for her alleged role in a drug distribution scheme. Antonella Barba, 32, allegedly delivered drugs including cocaine, heroin, and fentanyl for a multi-state drug ring, according to a court document that was unsealed on Monday. Barba was first arrested in Norfolk, Virginia on Oct. 11, when she was allegedly caught delivering approximately two pounds of fentanyl.
The federal indictment against her also mentioned heroin and cocaine. Barba was already facing state charges when the federal indictment was filed. She had been let out on a $50,000 bond in the state case, but she's back in custody until she faces a hearing in the federal case, where she is charged with conspiracy to distribute the aforementioned drugs. The state case against her has been dropped.
According to The Virginian-Pilot, Barba was just one of several people involved in the alleged conspiracy, with others still at large. The operation allegedly took place from late 2017 through the fall of 2018. At the time of her 2017 arrest, Barba was allegedly directed to deliver 830 grams of fentanyl, which is equivalent to just a little more than 1.8 pounds.
An attorney for Barba has said that the time of her arrest, she was reportedly in the driver's seat of a car she rented, and was approached by a police officer who asked for identification. That officer then left, but soon after, Barba was driving and was stopped by another cop. That officer's police dog smelled what was determined to be heroin in the car.
"She disputes that she knew there were drugs in the car," a former attorney for Barba said, according to the Asbury Park Press.
Her current lawyer, James Broccoletti, said he expects Barba's custody hearing to take place on Friday.
Barba made it to the top 16 in the sixth season of the reality competition show, which was ultimately won by Jordin Sparks.
[Image via Norfolk Sheriff's Office]
Have a tip we should know? [email protected]