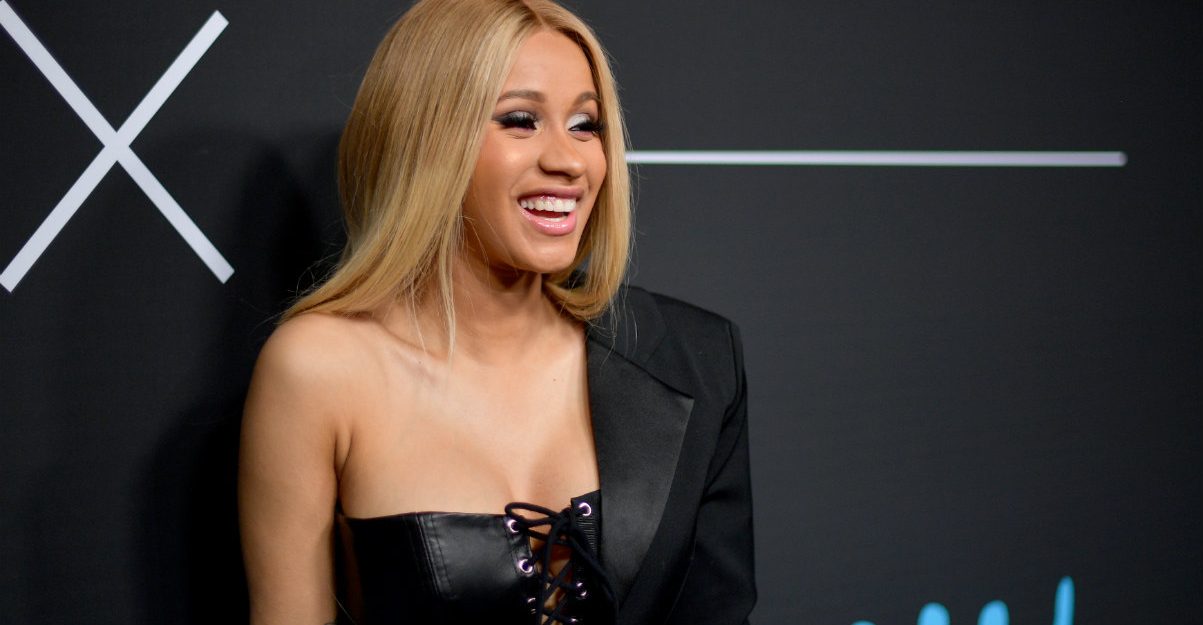 Rapper Cardi B (real name Belcalis Marlenis Almanzar) is countersuing her former manager Klenord "Shaft" Raphael. She filed Thursday in the U.S. District Court for the Southern District of New York.
In the complaint obtained by TMZ, Cardi B accused Shaft of trying to boost his 20 percent commission in a Sony music deal up to 50 percent. She said he also stepped over the line, trying to place "barriers between her and people close to her in an effort to maintain complete control over her." This involved her love life, the countersuit said. Shaft allegedly tried to manage who she could or could not see.
These allegations come with a pretty hefty claim for damages: more than $15 million.
This is just one more development in Shaft's ongoing breach of contract complaint against his former client. He sued in April after the celeb left him for other management. The plaintiff claimed that Cardi B "has not only declared the agreements to be 'void and unenforceable,' but she has also repeatedly defamed Shaft, falsely communicating to her fiancé Kiara Kendrell Cephus p/k/a Offset, members of her entourage, and the public that 'Shaft is robbing me.'"
Shaft demanded a judgment of at least $10 million.
The plaintiff attorneys did not immediately respond to a Law&Crime request for comment about the counterclaim Thursday afternoon. Cardi B announced in March that she was joining with Quality Control. This is the same record label that signed rap group the Migos, of which her husband Offset (real name Kiari Kendrell Cephus) is a member.
[Image via Matt Winkelmeyer/Getty Images for GQ]
Have a tip we should know? [email protected]