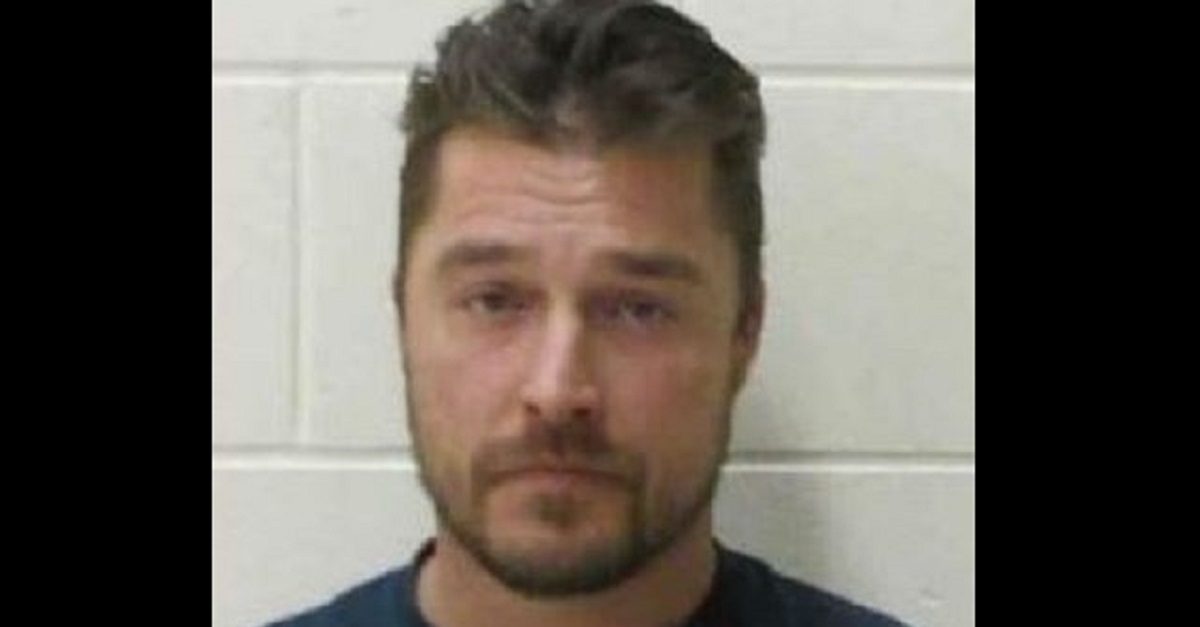 Former reality television star Chris Soules, 36, entered a guilty plea on Tuesday in a case where he was accused of leaving the scene of a motor vehicle accident where the other driver died. Soules, known for his time on "The Bachelor," pleaded guilty in an Iowa courtroom to an aggravated misdemeanor charge of leaving the scene of a personal injury accident, TMZ reported. He originally faced a felony charge.
Soules' attorney indicated in a court filing earlier this month that he and prosecutors were getting close to reaching a plea agreement. At the time, it was unclear what the deal might entail or to what charge Soules would plead. He is currently scheduled for sentencing on January 19, 2019. Aggravated misdemeanors in Iowa are punishable by up to two years behind bars. He initially faced up to five years.
It was in April 2017 when Soules was arrested following an incident where he authorities said he rear-ended a tractor while driving his truck, and then left the scene. The other driver was taken to a hospital where they eventually died. Soules' defense had claimed that he did not bolt right away, and that he performed CPR, called 911, and did not leave until after paramedics arrived at the scene.
Soules first showed up on the reality TV scene in 2014, as a contestant on ABC's "The Bachelorette." He finished in third place on the tenth season of the show which featured star Andi Dorfman, and subsequently was selected to star on the following season of "The Bachelor."
[Image via mugshot]
Have a tip we should know? [email protected]