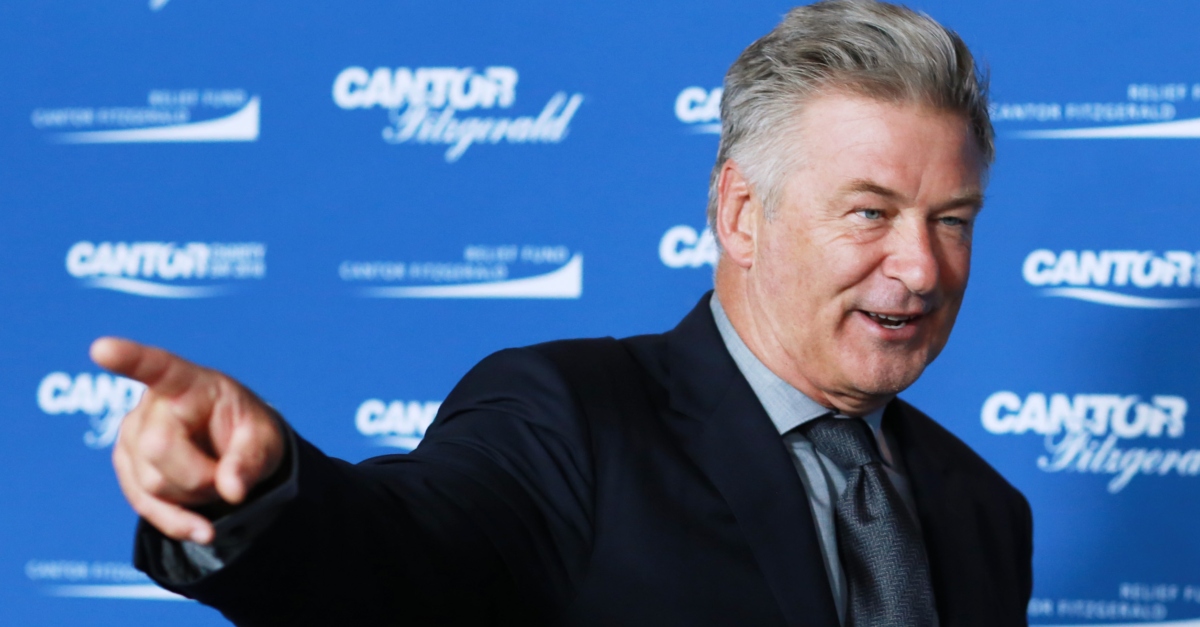 Actor Alec Baldwin has pleaded guilty in a criminal case stemming from an altercation where he was accused of attacking another man over a parking space in November 2018.
Baldwin showed up to a Manhattan courtroom on Wednesday morning and entered his plea to harassment in the second degree, which is a violation, not a crime. As part of the plea agreement, prosecutors offered a conditional discharge, with Baldwin now having to attend an anger management program and pay a $120 surcharge, according to local ABC7. Baldwin has another court date set for March 27 for a compliance update.
The actor, known lately for portraying President Donald Trump on Saturday Night Live, had faced a top charge of attempted assault in the third degree, a class B misdemeanor that carries a maximum of 90 days in jail.
Baldwin was arrested after an argument on November 2, after a 49-year-old man accused the actor of hitting him. The man complained of having redness on his neck as well as pain in his jaw, and went to the hospital for treatment. Court documents said Baldwin admitted to pushing the man.
The Manhattan District Attorney's Office said they looked at surveillance video of the incident and spoke to witnesses before reaching the decision to offer a plea deal for the non-criminal offense.
Baldwin, 60, has had problems with the law in the past. He was arrested for disorderly conduct in 2014 and was acquitted following an alleged scuffle with a photographer in the 1990s.
[Image via Gonzalo Marroquin / Getty Images for Cantor Fitzgerald]
Have a tip we should know? [email protected]