Dan Abrams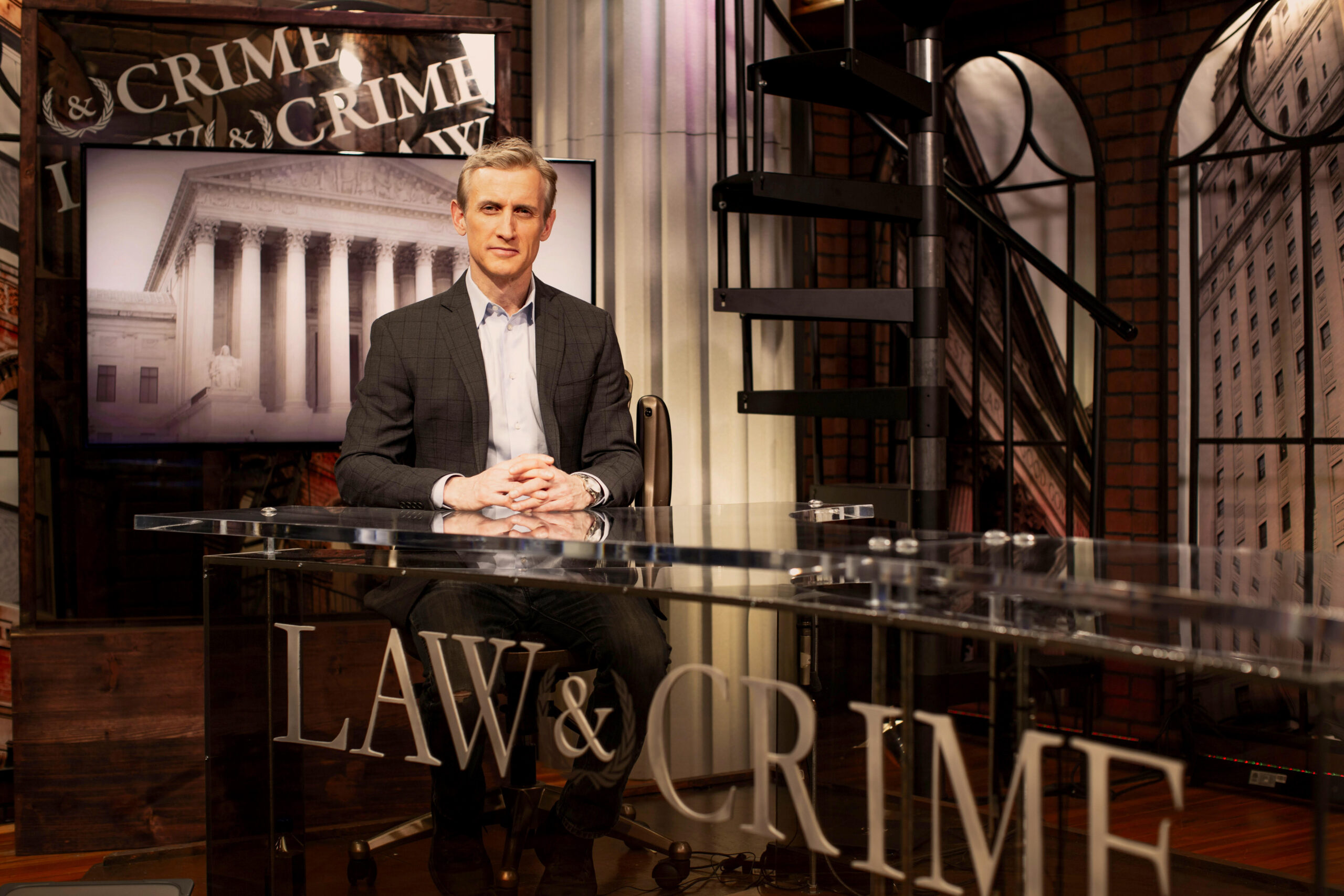 Dan Abrams is the CEO and Founder of Abrams Media, chief legal affairs correspondent for ABC News, host of Dan Abrams Live on NewsNation, host of The Dan Abrams Show: Where Politics Meets the Law on SiriusXM's POTUS channel, and host and executive producer of Court Cam and Taking The Stand on A&E Network. He was previously the host of top-rated cable series "Live PD" on A&E Network, co-anchor of ABC's Nightline, and host of "The Abrams Report" and the acclaimed "Verdict with Dan Abrams" on MSNBC. Dan also served as General Manager of MSNBC, where he presided over a period of unprecedented growth, with ratings and profits each increasing well over 50% during his tenure. During that time Dan was also a member of the NBC Universal President's Council. 
The Abrams Media properties now welcome over 20 million unique visitors per month and include the nationally recognized Mediaite.com, which covers the intersection of media and politics; WhiskeyRaiders.com, and Law&Crime.com (among others). The Law&Crime Network which live streams trials with anchors and in-studio analysis, is available across the country on basic cable and all the largest OTT streaming services. 
A graduate of Duke and Columbia University Law School, Dan is also a recognized writer. He has published numerous articles in the New York Times and Wall Street Journal, in addition to The Yale Law and Policy Review, ABCNews.com, and Mediaite.com, among many others. 
Dan has written several best-selling books. Lincoln's Last Trial: The Murder Case That Propelled Him to The Presidency, published in 2018, Theodore Roosevelt for the Defense: The Courtroom Battle to Save His Legacy, published in 2019, and John Adams Under Fire: The Founding Father's Fight for Justice in the Boston Massacre Murder Trial released in 2020 on the 250th anniversary of the Boston Massacre, were all instant and multiple week New York Times bestsellers (with co-author David Fisher). Dan's most recent book Kennedy's Avenger Assassination, Conspiracy, and the Forgotten Trial of Jack Ruby, also a national bestseller, was released in June, 2021. In 2011 he also published Man Down: Proof Beyond A Reasonable Doubt That Women Are Better Cops, Drivers, Gamblers, Spies, World Leaders, Beer Tasters, Hedge Fund Managers, and Just About Everything Else. Dan's newest book, Alabama v. King: Martin Luther King Jr. and the Criminal Trial that Launched the Civil Rights Movement, will be released on May 24th, 2022.