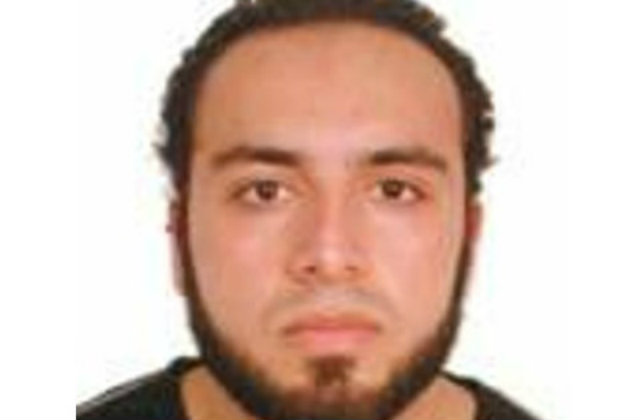 Ahmad Khan Rahimi, the man responsible for planting multiple bombs in New York and New Jersey, was given multiple life sentences in a federal court in Manhattan on Tuesday. Rahimi was convicted in October 2017, for bombings that took place September 17, 2016.
The first explosion that day was from a pipe bomb in Seaside Heights, New Jersey during a charity race, with a second bomb going off in Manhattan's Chelsea neighborhood that evening, which injured 30 people. Another bomb was found near the Chelsea explosion, but it did not detonate.
Prosecutors argued that Rahimi does not have remorse for his actions, and even tried to radicalize other inmates while incarcerated.
"He is proud of what he did, scornful of the American justice system, and as dedicated as ever to his terrorist ideology," they wrote in pre-sentence documents
Despite what prosecutors say, Rahimi said at his sentencing hearing that he did not "harbor hate for anyone."
[Image via NYPD]
Have a tip we should know? [email protected]