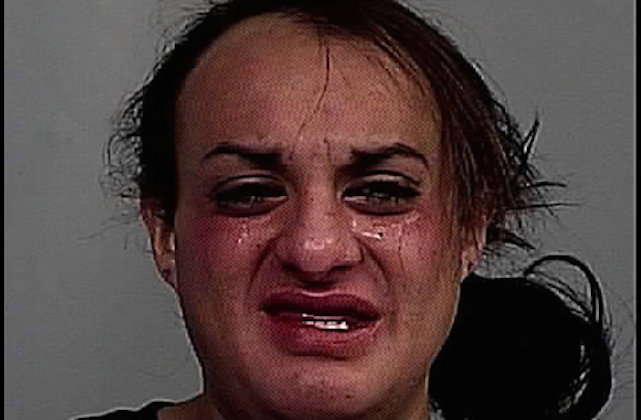 After a short trial, Michelle Martinez was convicted Wednesday of molesting a 10-year-old girl. The victim told police in Casper, Wyoming that the defendant, a family friend, sexually assaulted her. The girl's mother told cops it happened in the bathroom of a home, The Casper Star Tribune reported
Martinez, a trans woman, was tried under her legal name Miguel Martinez, and originally pleaded not guilty, telling investigators it didn't happen, but she now stands convicted of first-degree and second-degree sexual abuse of a minor. She faces up to 70 years in prison.
Court documents obtained by the Tribune said Martinez was drunk on the night of the assault. Blood alcohol concentration: .218. The legal limit to drive in Wyoming is .08.
Have a tip we should know? [email protected]