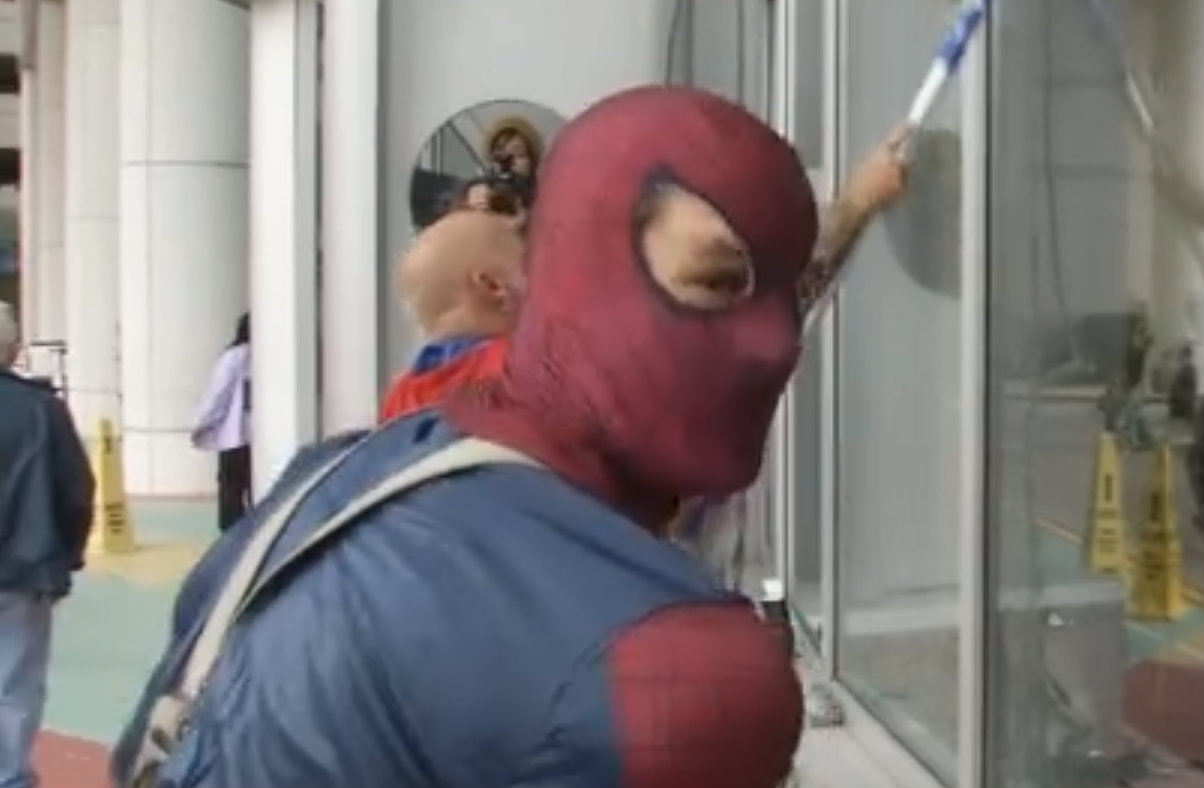 Jarratt A. Turner, 35, the window washer known for sometimes doing his job while dressed as Spider-Man at a children's hospital, was sentenced on Monday to 105 years in prison after admittedly making child porn. Federal records obtained by Law&Crime show he has also been ordered to make restitution of $31,104.
Readers in Tennessee may already know about him. If Turner's name isn't quite familiar, then his former job should be. Fox 17 actually talked to him about his work in October 2014, months before he was charged.
"Oh, man, I love my job," he told the outlet while in costume at the Vanderbilt Children's Hospital in Nashville. "It makes it even better if I can do my job and help some people out at the same time."
Prosecutors brought forward their allegations in June 2015. Federal records show he was arrested on the 8th of that month. Charges had nothing to do with any alleged abuse at the hospital. Instead, Turner was accused of harming two children he was babysitting.
He pleaded guilty in March 2017 to 16 counts of production of child pornography and one count of transportation of child pornography, according to press release from the Department of Justice.
The victims were described as an infant boy and toddler girl, who were between the ages of 12 and 31 months during the abuse. Turner took sexually explicit images and videos of them on 16 occasions between October 2014 and May 2015, prosecutors said. He transmitted these over the Internet to what the DOJ described as "like-minded individuals."
If 105 years sounds like a long time, that doesn't compare to the maximum possible sentence of 500.
[Screengrab via Fox 17]
Have a tip we should know? [email protected]