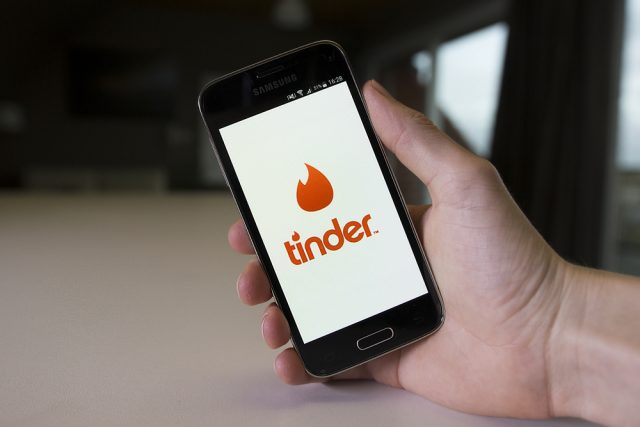 A Tinder user is suing a woman he met through the dating app after she allegedly took extreme measures when he broke things off. Joseph Lazarus , identified in his petition as a Marine Corps officer, dated the Melissa Lim for three months before he ended their relationship in person. He claims that things turned ugly when she wanted to stay friends and he did not.
This all happened back in 2014. At first there was nothing, but a few months after the breakup, she started sending threatening messages, saying she'd tell people he raped her unless he paid her $10,000, he claims.
Fast forward to the fall of 2016, and things got a whole lot worse for Lazarus, according to his petition. He claims that he was suddenly called into his boss' office one day and promptly fired–Lazarus' boss saw posts that said he was "creepy" and "would have sex/rape fat chicks just to amuse his friends."
Lazarus claims that his friend had text messages from Lim where she accused Lazarus of being a "rapist, liar, cheater." Lazarus denies this. Images of the messages, as well as the online posts, were filed in Harris County District Court along with the petition.
The Houston Chronicle, who reported on the story on Thursday, reached out to Lim for comment but at this point there has been no response.
Joseph Mathew, Lazarus' lawyer, told LawNewz.com:
The right to be left alone is just an important right as the right to own property or be free from confinement. All Joseph Lazarus is asking is to be left alone. Unfortunately, this woman has made his life a living nightmare and ruined his reputation. Hopefully she'll be held accountable for what she's done to Joseph Lazarus and for what she's taken away from every single actual victim of sexual assault with her false allegations.
[Image via ThomasDeco/Shutterstock.com]
Have a tip we should know? [email protected]