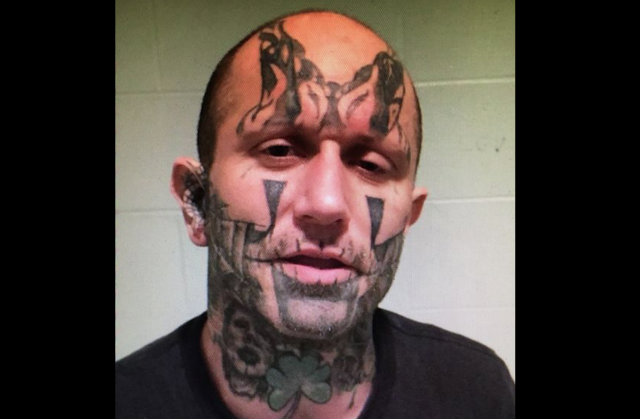 Hey, guys, here's a relationship tip. Don't do what this man is accused of doing. 37-year-old James Michael Watson was arrested for beating up his girlfriend's dog, according to Delaware Online. He allegedly did it because he got jealous for the attention she gave the animal.
The Maryland Stare Police said it happened Monday afternoon on Oct. 30 in a residence in Salisbury. Watson assaulted the bulldog, whose name is Brooklyn, they claim. The doggie survived, but sustained injuries to its nose, left eye, and a 2-inch laceration on the top of the head. It got treated at Healing Hands Animal Hospital, who retained custody.
Watson faces two counts of animal cruelty and malicious destruction of property over $1,000. LawNewz could not reach him for comment.
[Mugshot via Maryland State Police]
Have a tip we should know? [email protected]